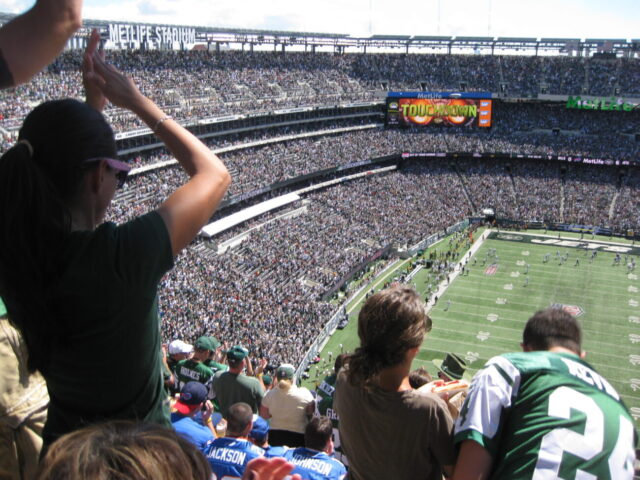 The calendar has turned to March, and so we're coming up on one year since we last saw full stadiums and arenas across American sports.
For me, it's been nearly one year exactly since the last sporting event I saw live: March 9, 2020, when the Los Angeles Kings beat the Colorado Avalanche at Staples Center. Two nights later … well, you know what happened.
For all of us — but especially us fans of live sports — it's been one long, long year.
So why am I really hopeful today?
Because the chances of us enjoying full stadiums and sold-out sporting events by the fall continue to increase.
More and more venues in the NBA and NHL are opening up to limited capacities, including places that were once virus hotspots such as New York City, Boston and Las Vegas. As of the beginning of March, 16 NBA arenas and 11 NHL arenas (with four more to come later this month) are currently permitting fans at capacities typically around 15-20 percent.
The NCAA Tournament is set to begin two weeks from today in arenas around Indianapolis, with fans allowed on a limited basis as well.
Even in California, where I live and where pandemic-related guidelines have generally been more restrictive, there's hope for live sports fans after it was announced that protocols could be adjusted in time for Opening Day of the Major League Baseball season.
That means, of course, that the Dodgers can raise their 2020 championship banner in front of at least some fans at Dodger Stadium.
What does it all mean? One, that progress toward ending the pandemic is going well enough in a lot of places, thanks to mask-wearing and more people getting vaccinated — but it's not time to let up yet if we want to squash it once and for all.
Second, confidence in attending sporting events, given proper protocols, is growing. For example, fears that the Super Bowl that was held in Tampa last month would be a super-spreader event turned out to be largely unfounded. The risk is still there, of course, but not nearly to the extent that many feared.
Third, the idea of full stadiums by the fall — when college football and the NFL begin anew — is no longer far-fetched. Frankly, it's reasonable and probably to be expected as long as pandemic trends continue to head in the right direction.
Lately I've found myself dreaming of two things: The idea of attending a Kings game at Staples before the end of the NHL regular season, and the thought of traveling somewhere to see sports. 
For the first, we'll see. The moment they open up Staples, I'm going to try my best to get tickets. Even if it doesn't happen before the end of the season, that's fine — but then I'm going to focus on getting into a Dodger game.
As for the second, just the thought of getting on a plane again excites me. It's been more than a year since I last took a flight somewhere, and I've been itching to get out of town.
Even the thought of taking a road trip somewhere relatively close, like Phoenix, is appealing. In fact, even if Kings home games aren't an option, I've begun scouting where I can see them on the road — and they play the Coyotes at Gila River Arena in early May, during the final week of the season.
Just to be thinking about this sort of stuff again is a huge sea change from the doom and gloom of the previous few months. I'm convinced that the sight of full stadiums is not far down the road. Let's keep doing our parts to trend in that direction.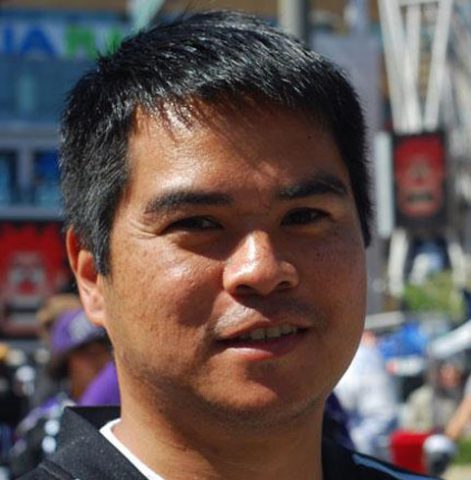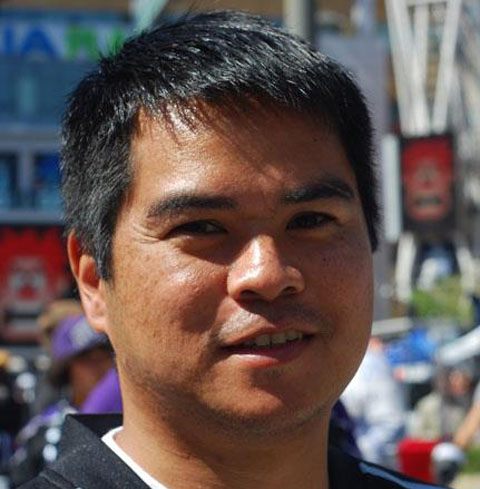 Edward de la Fuente | Itinerant Fan
I live for sports, and I love to travel. My biggest thrill is combining the two. I've been blogging about sports travel for more than a decade, and traveling for sports for twice as long.
About me | FAQ | Buy me a beer 🍺
Affiliate Disclosure
Please note that some of the links above are affiliate links, and at no additional cost to you, we earn a commission if you make a purchase. These recommendations are only for companies that we've used and have proven to enhance our sports travel experiences. To find out more about our affiliate partnerships, please read our Affiliate Disclaimer.