Family vacations, particularly multigenerational trips, are common nowadays. However, if you want to have any hopes of enjoying a smooth family vacation, it's essential to take some time to plan. Most families plan their vacations together.
When an entire family travels together, things may get confusing since individuals like children and grandparents have specific requirements that need to be addressed. There are several factors to consider before beginning your journey.
The following are some tips that may help you reduce inconveniences and make your family vacation enjoyable and fun. And while this site is about sports travel, the following tips really apply to travel in general, so we hope they'll be helpful to your family trip planning no matter what type of vacation you're looking to have.
1) Make some group conclusions before you leave
It's essential to address the concerns of everyone in your party before leaving for your vacation. These concerns include each person's preferences during the trip, the budget, and the activities that must be done during the trip.
This also helps decide what to carry since everyone will have a rough idea of what they will do during the trip.
You can also visit various websites which offer travel assistance. It is also essential to agree on your vacation destination based on the activities you would like to participate in and the aim of your trip. For instance, if you want a fantastic venue for a wedding, Laurel Ridge Country Club is an example of a perfect wedding venue.
2) Understand airport and airline rules
If you are flying, it is essential to understand airport and airlines rules. You can also check various details such as what to carry inside a plane, advice on carrying wrapped gifts, or what can be checked.
It is also essential to read screening procedures for kids under 12 and adults over 75.
You can also use mobile apps to forecast security line wait times and to obtain information on items prohibited by the agency. Additionally, it would help if you enquired from the agency about policies regarding carrying and checking luggage.
3) Consult a travel agent
Despite the common perception, travel agents do not charge for booking travel schedules. They get reimbursed by the firms they work with.
Therefore, you should consider booking your family vacation through a travel agent. Travel agents have the latest details and can offer you great deals. And frankly, the more people involved in your trip, the more strongly you should consider leaning on an expert for the logistics.
4) Travel with the whole family
These days, multigenerational travel with adults, seniors, and kids is prevalent. If you want every person to enjoy the trip, you should consider planning different destination places. Adults may prefer not to spend their entire time with kids, and millennials will probably prefer to spend some time away from the grandparents.
Therefore, when choosing activities to do and your preferred destinations, consider every person on board. You can also use travel apps to find which activities to do during the vacation.
5) Take advantage of travel insurance/services
Several insurance firms offer excellent travel insurance packages for family travel.
Some plans offer coverage for up to 10 travelers in a single plan. They also include concierge services which may help you find suitable activities for a group and make timely reservations.
* * *
In conclusion, planning is an essential strategy to adopt when preparing for a trip. This may help you avoid many inconveniences, especially if it is a family or group travel. The above tips can be helpful when planning a family trip.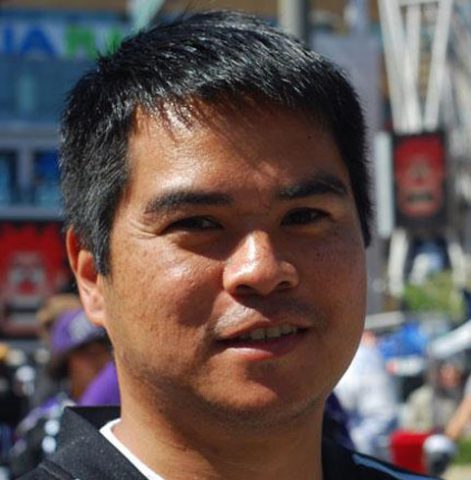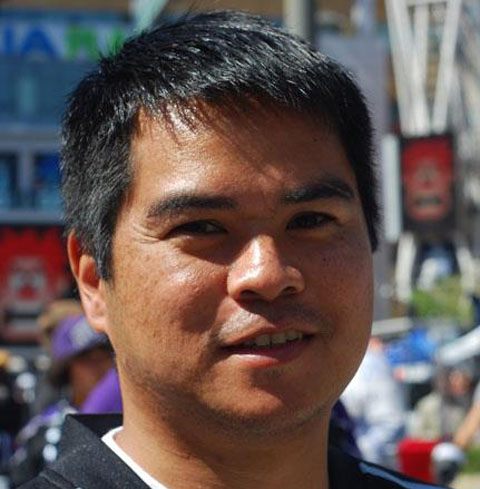 Edward de la Fuente | Itinerant Fan
I live for sports, and I love to travel. My biggest thrill is combining the two. I've been blogging about sports travel for more than a decade, and traveling for sports for twice as long.
About me | FAQ | Buy me a beer 🍺
Affiliate Disclosure
Please note that some of the links above are affiliate links, and at no additional cost to you, we earn a commission if you make a purchase. These recommendations are only for companies that we've used and have proven to enhance our sports travel experiences. To find out more about our affiliate partnerships, please read our Affiliate Disclaimer.