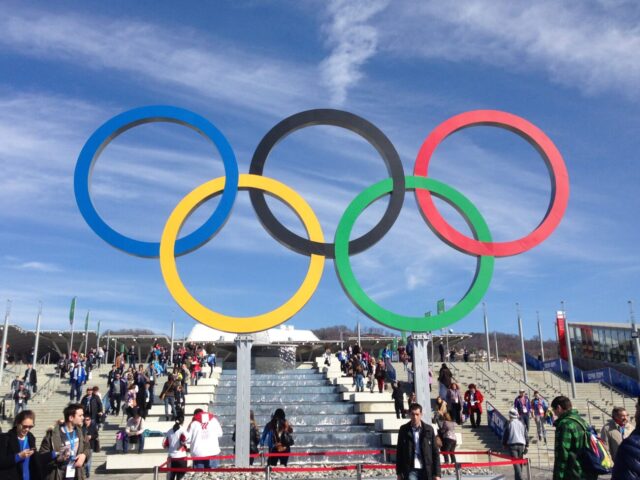 Sometimes I get asked: Why is sports such a big focus for you when you travel?
The answer can basically be summed up like this: I love both things more than any other hobby I can think of.
A love of sports and travel is a perfect combination, and enables you to see more of the world and experience destinations from an entirely different perspective.
Whether you plan your travel itinerary around sporting events or pick a destination and catch a game while you are there, you can find a lot of different ways to combine the two loves.
That said, it's been a tough year for those of us who love sports and travel. The pandemic isn't over yet, and many restrictions remain — especially for international travel. 
There are signs of things getting better soon, though, and that gives us hope. If you're itching to see some sports, there are many to shoot for in 2021. Which ones of these are on your wish list?
The Summer Olympics in Tokyo
Of all the worldwide sporting events, the Olympics might be the best-known of them all. The Tokyo Games were due to take place in 2020, but COVID-19 restrictions put those plans on hold. Instead, the Games will be taking place this July and August in Tokyo.
If you have never visited Japan before and want to enjoy the atmosphere of one of the world's most prestigious sporting competitions, a visit to Tokyo during the Olympic Games is the ideal opportunity to do just that. 
However, this comes with a giant caveat. Right now it's a giant "if" on whether international tourists will be allowed to spectate for the games, let alone be permitted to travel into Japan.
With less than three months remaining until the Games are scheduled to begin, it seems likely that a final decision will be made soon. And it's one that bears watching, because it might set the tone for all international sports travel in 2021.
The Lions Tour in South Africa
Do you enjoy watching rugby? If so, South Africa will be hosting the British and Irish Lions Tour this July and August, subject to travel restrictions.
This competition is ideal for seeing many of the world's biggest names in rugby compete, including the All Blacks of New Zealand and Springboks of South Africa.
If you want to see these world-famous teams in action, then South Africa could be the ideal destination for your sports vacation this year.
Tour de France in France
Cycling's crown jewel, the Tour de France is one of the best-known events on the international sports calendar and attracts spectators every year to enjoy this unique competition.
If you want to enjoy the event first-hand, you could consider traveling to Europe to see the cyclists compete up close. The Tour de France is set to happen from the end of June through mid-July.
The route for this famous event changes each year, but the various stages of the competition take place through the Pyrenees and Alps mountain ranges, with the finishing line on the Champs-Élysées in Paris.
If you want to take a sightseeing trip to Europe and watch a sports event, a visit to France could be the ideal addition to your vacation wish-list, whether it be in 2021 or in the future. 
Ryder Cup in the United States
In 2021 it is the United States' turn to host the Ryder Cup golf tournament. Teams from Europe and the U.S. will be competing to win the coveted Ryder Cup trophy.
Normally held every two years, this year's tournament was postponed from 2020 by the pandemic. But hope abounds that by the fall, sporting events such as these will be able to operate to full spectator capacity in the United States.
The 2021 Ryder Cup will be the 43rd annual competition and will take place at Whistling Straits in Kohler, Wisconsin. If you fancy a vacation in the Upper Midwest, a visit to Wisconsin during September will provide the perfect trip for golf fans.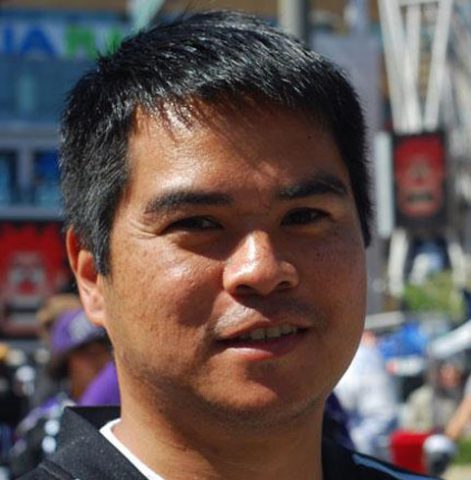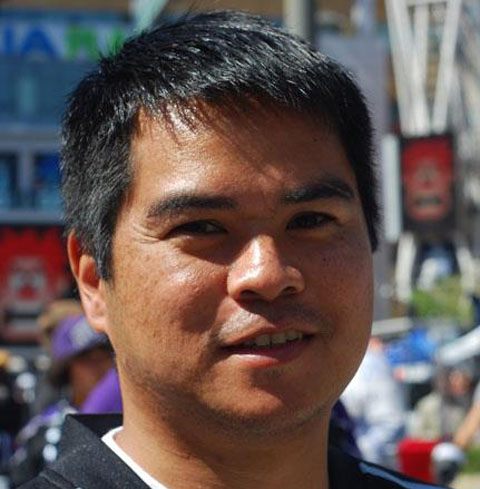 Edward de la Fuente | Itinerant Fan
I live for sports, and I love to travel. My biggest thrill is combining the two. I've been blogging about sports travel for more than a decade, and traveling for sports for twice as long.
About me | FAQ | Buy me a beer 🍺
Affiliate Disclosure
Please note that some of the links above are affiliate links, and at no additional cost to you, we earn a commission if you make a purchase. These recommendations are only for companies that we've used and have proven to enhance our sports travel experiences. To find out more about our affiliate partnerships, please read our Affiliate Disclaimer.