When somebody says the words "motorsports venue," what's the first place that springs to mind? Laguna Seca? Daytona Speedway? Indy?
Some of the most exciting tracks in the world are located in the United States, which is a dream for race fans. The drama of American racecourses is legendary the world over, and a nice change from some of the tamer tracks in Europe and the rest of the world. 
In this post, we're taking a look at some U.S. motorsports venues you need to visit at least once during your life. Plug their coordinates into your motorcycle GPS and visit them. 
Circuit Of The Americas
Located in Austin, Texas, the Circuit of the Americas was built primarily for Formula 1 races. However, it has since become an international venue for the X Games, concerts and much more.
The track features some impressive undulation — a bit like Laguna Seca — with an impressive four-story climb which then flows down some winding bends back to regular ground level.
Perhaps the biggest draw of the racecourse, though, is the quality of the facilities. If you're somebody who loves to munch on delicious food while watching cars scream around the track, this is the venue for you. 
Thunderhill Raceway Park
Thunderhill Raceway Park prides itself on having one of the most technically challenging courses on the motoring circuit.
The raceway, located near Willows, California (north of Sacramento), features more than five miles of undulating asphalt, complete with blind bends and sharp corners.
Crashes on this course are common, particularly in longer races, such as the annual 25 Hours of Thunderhill held every December, when drivers lose their concentration. 
Sebring International Raceway
Sebring, in central Florida, was once little more than an abandoned airport runway. But since World War II, it's seen massive development. And today, it is one of the most celebrated courses in the country — and not just because of the fine weather. 
The track is a bit of a beast because of how bumpy and lumpy it is. And that means that if you go on race day, you're likely to see crashes.
Many motorsports professionals view Sebring as a kind of proving ground for drivers who think they've got what it takes to succeed in the big league. If you've got what it takes to win here, you can be victorious pretty much anywhere. 
Daytona International Speedway
Daytona, located on Florida's Atlantic coast, doesn't have the most inspiring layout of any course in the country. But every event that it puts on manages to turn into a spectacle, particularly the Daytona 24 race and, of course, NASCAR's answer to the Super Bowl, the Daytona 500. 
Daytona also offers a road course, which adds a bit of interest to the oval shape. But the main draw is the capacity that seat more than 100,000 people. If the place is full, the atmosphere becomes electric. 
Road America
If you're heading up to Wisconsin, you'll want to stop by Road America — a race track right in the middle of nowhere. (OK, it's actually about halfway between Milwaukee and Green Bay).
But the track itself is a work of genius, thanks to the elevation on the start line and fast, sweeping turns. Check it out for NASCAR and IndiyCar events as well as Superbike, Trans-Am and much more.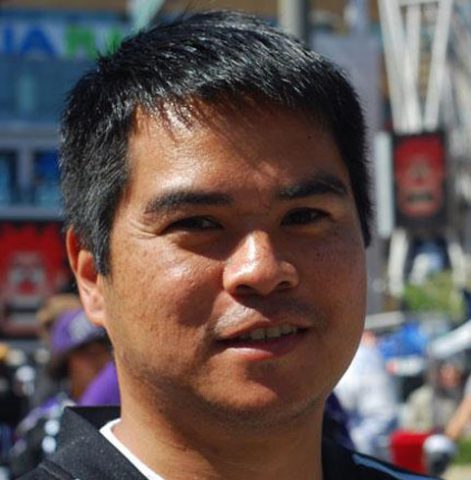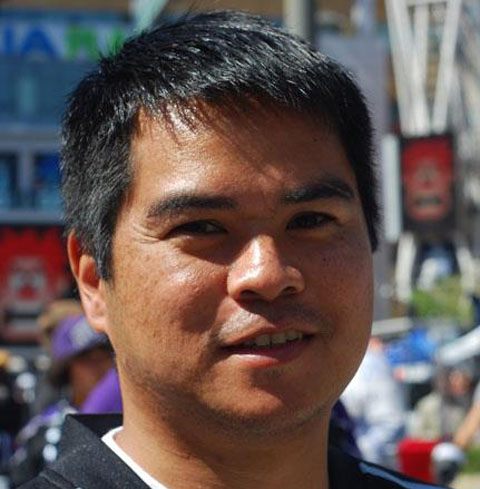 Edward de la Fuente | Itinerant Fan
I live for sports, and I love to travel. My biggest thrill is combining the two. I've been blogging about sports travel for more than a decade, and traveling for sports for twice as long.
About me | FAQ | Buy me a beer 🍺
Affiliate Disclosure
Please note that some of the links above are affiliate links, and at no additional cost to you, we earn a commission if you make a purchase. These recommendations are only for companies that we've used and have proven to enhance our sports travel experiences. To find out more about our affiliate partnerships, please read our Affiliate Disclaimer.