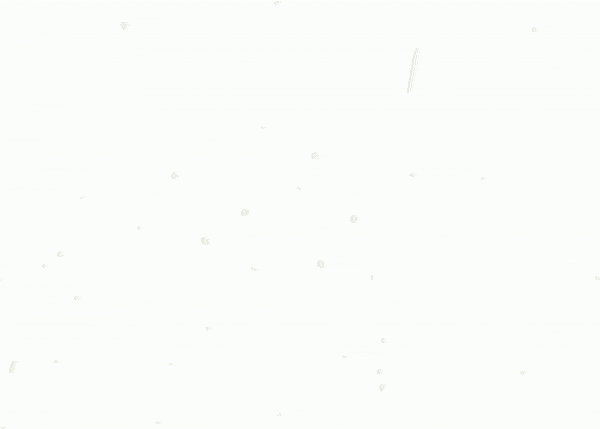 I'll admit that this time last year, I was feeling down about the prospects for sports travel in 2021.
The pandemic was still raging, and vaccines were only starting to be rolled out. Most sporting events were being held in front of limited or no crowds. Traveling just seemed like a bad idea.
Thankfully, a year has made a big difference in that regard. Looking back, my 2021 timeline — and the blog and social media posts to Itinerant Fan as the year progressed — show definitive steps forward in the quest to return to normalcy.
In February and March, I was writing optimistic posts about getting back to a stadium sooner than later. In April, I made my triumphant return to sports spectating. In July, I embarked on my first sports road trip in more than a year.
The fall felt as close to normal as it had in two years. I attended multiple college and pro football games. I got back to watching my beloved Los Angeles Kings at Staples Center. And I took two more road trips, knocking five more venues off my list of places to visit (more on that below).
The past year was a difficult one personally, though. In October, I lost one of the biggest fans of Itinerant Fan, as well as everything else I did in life: My father. I think of him every day, of course, but especially when I travel, because it was one of the things he loved to do.
And, as we all know, things aren't exactly back to normal. The year is ending on an ominous note, with game postponements and cancellations bringing back bad memories of what sports was like in 2020. Travel is experiencing the same kinds of disruptions.
So 2021 can either bring more cautious optimism, or a sense of déjà vu. Personally, I'm forging forward with travel aspirations for the coming year because, as the last couple years have taught me, simply planning travel can be soothing to the soul.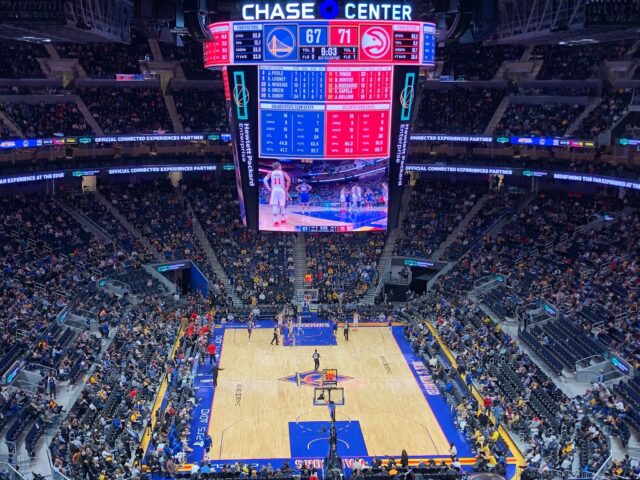 New venues visited in 2021
In 2021, I put an added focus on stadiums at the top of my sports travel wish list, because I didn't want to be denied chances to see them like what happened in 2020.
So, as I continue to pursue a spot in Club 124 (that is, having seen a home game for every team in the NFL, NBA, NHL and MLB), I added six new venues to my list. They are: 
Meanwhile, I'm edging ever closer to completing my list. Here are my current counts:
MLB: 30/30
NFL: 21/32
NBA: 21/30
NHL: 27/32
I'm posting my progress over on Instagram! Follow me at @itinerantfan to keep track of my travels.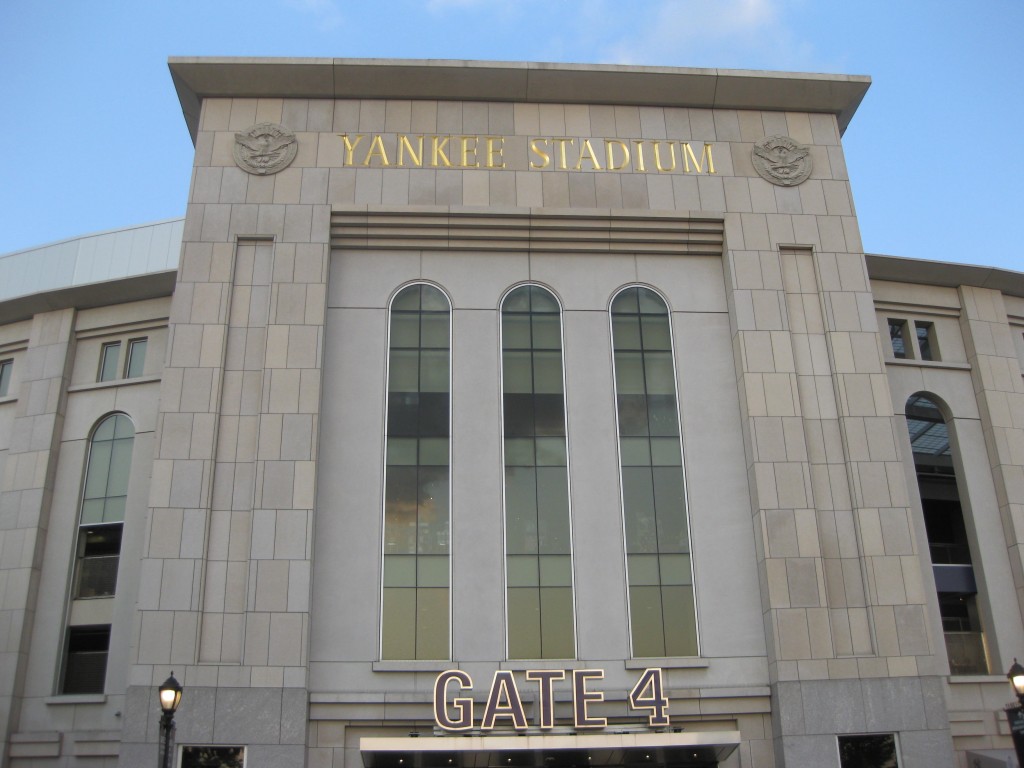 Top posts on Itinerant Fan in 2021
This look back at 2021 in sports travel would not be complete without a shoutout to YOU, the reader! Thanks to you, Itinerant Fan enjoyed its best year ever, with more than 300,000 unique visitors.
Here's a look back at three of the most frequently visited pages on the site.
MLB venue guides were, in general, the most commonly viewed pages on I-Fan, especially from April to June as fans looked for information on getting back to the ballpark. And of all the MLB guides, Yankee Stadium was at the top of the list.
Living in the Los Angeles area, I've been fortunate to visit SoFi Stadium frequently since its opening to fans this summer. For those who haven't gone, I can promise you it's just as wondrous as we all say it is. I expect even more visits to the guide as Super Bowl LVI approaches.
Who doesn't love ballpark rankings? This post is just one person's opinion, but incorporating all the past parks I've visited struck a fun chord with readers, who left me plenty of feedback over which old stadiums were the best. Talking about favorite ballparks makes for endless debate, but it's fun!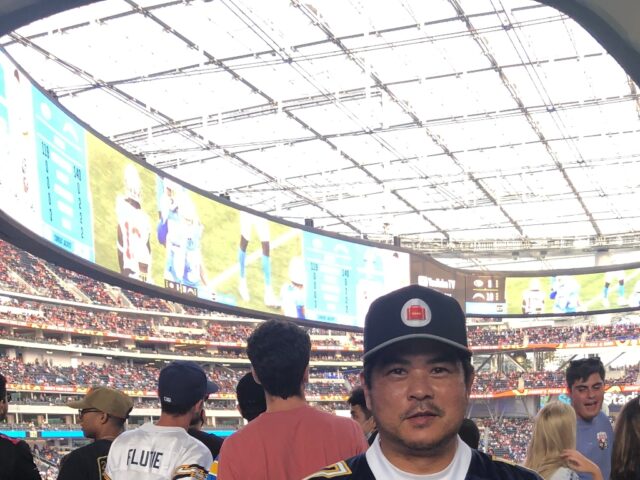 A new outlook on sports travel
Finally, I'll share the biggest takeaway I've had from an up-and-down 2021.
I've always enjoyed traveling, but until the pandemic began I'm not sure I appreciated it as much as I should have.
Now, it feels even more exhilarating to hit the road and see new places … because I know what it's like to not have it.
I'm grateful for every opportunity I have to travel now. As a result, I feel like my travels are even more rewarding. And because the last year has taught me this valuable lesson, I'll chalk up 2021 as a good year of sports travel, all things considered.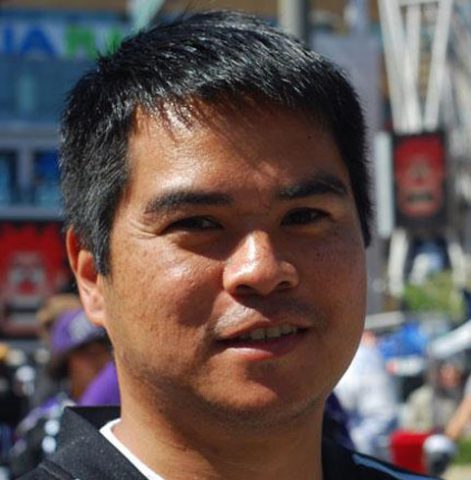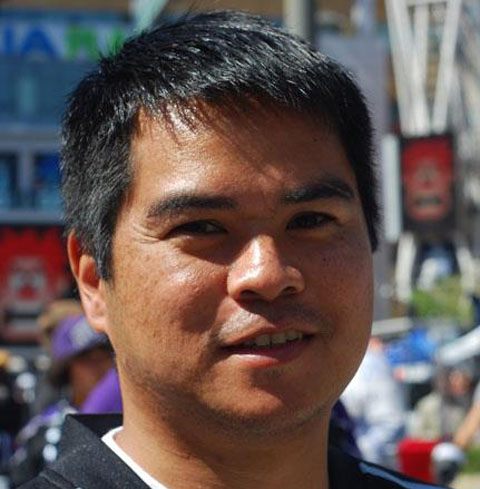 Edward de la Fuente | Itinerant Fan
I live for sports, and I love to travel. My biggest thrill is combining the two. I've been blogging about sports travel for more than a decade, and traveling for sports for twice as long.
About me | FAQ | Buy me a beer 🍺
Affiliate Disclosure
Please note that some of the links above are affiliate links, and at no additional cost to you, we earn a commission if you make a purchase. These recommendations are only for companies that we've used and have proven to enhance our sports travel experiences. To find out more about our affiliate partnerships, please read our Affiliate Disclaimer.