American Airlines Center
Our guide to American Airlines Center in Dallas includes information on events, tickets, parking, public transportation, nearby hotels and restaurants, seating and more. Read on to find out how to get the most out of your gameday experience.
* * *
Dallas is home to teams in five major pro sports leagues, but with venues spread out around the wider region known as the Metroplex, only two of those teams play their home games within the city limits. Those two, the NBA's Mavericks and NHL's Stars, play at American Airlines Center, which for nearly 20 years has served the city's sports fans.
With its arched roof and cavernous size, as well as the fact that its title sponsor is the locally based American Airlines, it's no wonder the arena's nickname is "The Hangar." Indeed, American Airlines Center's seating bowl does feel big as arenas go, but that doesn't diminish the fan experience there.
Considering the arena's size as well as its location, in a burgeoning district near downtown Dallas, American Airlines Center can feel lively on most event nights — but that's especially true, of course, when the home teams are doing well. The Mavericks proved that during a prolonged period of success that culminated in an NBA championship in 2011.
The Stars haven't quite achieved that same level of success — their one Stanley Cup championship, in 1999, was achieved while playing at the old Reunion Arena — but recent playoff appearances have the hockey fans of Big D hoping for a long run of contention in the near future.
For visitors to Dallas, the ease of getting to the arena is just part of what makes the fan experience a worthwhile one.
Looking for American Airlines Center event tickets? Search events on Ticketmaster.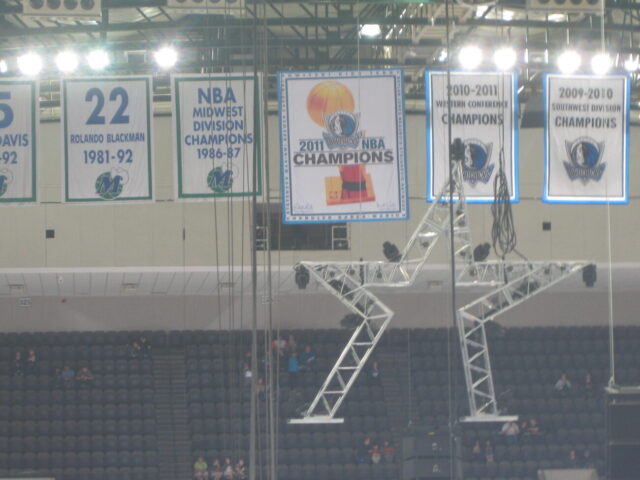 Getting to the arena
Located just northwest of downtown Dallas in a neighborhood known as Victory Park, American Airlines Center is fairly simple to reach. It's near the interchange of two major highways, I-35E aka the Stemmons Freeway, and Route 366 aka the Woodall Rodgers Freeway (the latter leads to the Margaret Hunt Hill Bridge, which after its opening in 2012 has become one of Dallas' more recognizable landmarks to outsiders).
For drivers on I-35E, the arena can be easily spotted to the east, while the closest exits are Continental Avenue (to the south) and Oak Lawn Avenue (to the north). Click here for a more detailed set of driving directions.
Visitors staying in one of the many hotels in downtown Dallas may find walking to be the easiest option depending on their proximity to the American Airlines Center. The West End is just a few blocks away, and pedestrians can head north on Lamar Street or Houston Street (the two roads intersect three blocks south of the arena plaza).
For those who'd prefer not to hoof it, Dallas' light rail system, known as DART, runs right by the AAC. Four of the system's lines cut through the heart of downtown, but make sure to only board a Green or Orange line train to get to the arena via the Victory station.
Parking at American Airlines Center
Once near the American Airlines Center site, there are several parking options, though the two sizable surface lots and two nearby parking structures (known as the Silver Garage and Lexus Garage) are largely reserved for permit holders.
Cash lots are available south of the arena on Victory Avenue, east of it on Olive Street and south of the Woodall Rodgers Freeway in the West End.
Cash parking rates begin at $15 and get more expensive depending on proximity to the arena. An American Airlines Center parking map can be found here.
Dallas hotels near American Airlines Center
• W Dallas – Victory – 0.1 miles away
• SpringHill Suites by Marriott Dallas Downtown / West End – 0.6 miles away
• Fairmont Dallas – 0.6 miles away
Search for more Dallas hotels on Booking.com.
Map of the surrounding area
Things to do around the arena
Victory Park, the area surrounding American Airlines Center, was a master-planned district that has become one of the urban-living centers of Dallas. As such, there's plenty to do for fans of the home teams, visitors and residents alike.
Both Victory Park and the nearby Uptown and West End neighborhoods are full of options for pregame entertainment, as well as a handful of hotels in which to stay, so you're limited only by how close you want to be to American Airlines Center before game time and where your starting point is.
If proximity is a consideration, you could do far worse than to stroll Victory Park Lane, a two-block stretch of road that leads right to the arena's south entrance and is filled with everything from retail shops to a movie theater to a pizzeria to a coffeehouse and even a ramen house. Of course, there are plenty of bars in the area, too — you can find a list of establishments here.
When it's finally time to go to the game, pass through the AT&T Plaza, leading from the corner of Houston and Olive streets to the arena's south entrance. On game nights for both the Mavericks and Stars, this area is typically filled with games, sponsor booths and live music.
For more on visiting Dallas, check out our Dallas/Fort Worth sports travel guide.
Dallas restaurants near American Airlines Center
• Shooters Dallas – pub, 0.1 miles away
• L'Italiano Bistro & Bar – Italian, 0.1 miles away
• Hero – American, 0.1 miles away
Search for more Dallas restaurants on Tripadvisor.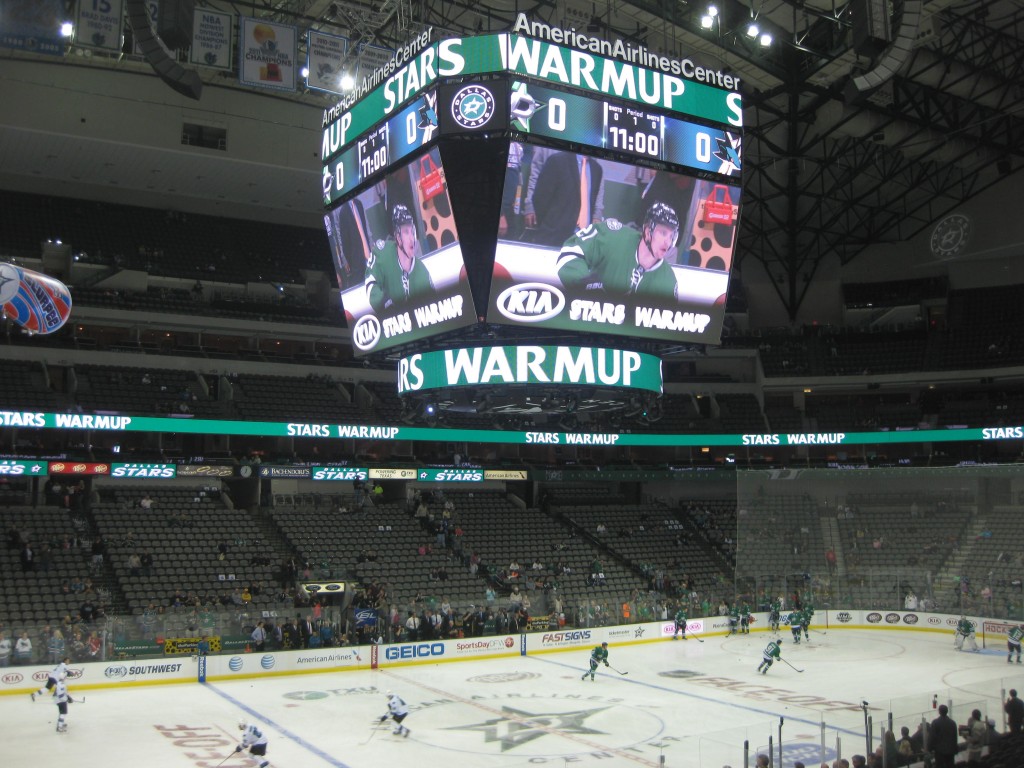 Watching a game at American Airlines Center
With marble floors (or at least it looks like marble), glass atria and fancy-looking signage, American Airlines Center feels a lot like a corporate office building — or, maybe more appropriately, an airport terminal, given the corporation that has its name attached to it and the fact it resembles an airline hangar from a distance.
It seems a lot of these elements were meant to add a touch of class to the place, and indeed there is a feeling of opulence to seeing a Mavericks or Stars game.
Even a walk around the upper concourse feels that way — at every corner of the arena, you'll find a circular pit in your path, with a light fixture inside. It's the kind of thing you'd expect to find if you were walking through a state capitol building, not a sports arena.
American Airlines Center's arched roof lends to the feeling that the seating bowl is huge, and if you're sitting in the upper reaches, you wouldn't be blamed for feeling like you're far removed from the action. After all, the arena seats up to 20,000 for basketball.
During playoff games or other big events, it can be loud and boisterous, but the trade-off is that for run-of-the-mill regular-season games at American Airlines Center, the seating bowl can be quiet and cavernous.
The fact that there are large video screens at each end of the arena, complementing the center-hung videoboard, does make up for the high-and-far feeling of the upper seating bowl a little bit.
Interested in a suite at American Airlines Center? Buy suite tickets on SuiteHop.
Food and drink at American Airlines Center
You can find a few Texas cuisine staples, such as BBQ brisket sandwiches and Tex-Mex, but otherwise there aren't too many adventurous options in concessions. The usual arena fare — hot dogs, nachos, cheesesteaks and pretzels — are readily available.
For something slightly different, check out the AvoEats booth on the Plaza level for avocado toast, avocado fries and (of course) nachos with guacamole. There's also a Slurpee station serving the 7-Eleven frosted beverage.
Thankfully, the beer selection is better — check out the Texas Beer Bar on the Plaza concourse, one of several bars around the arena, to find a rotating selection of home state-brewed beers from breweries such as Ziegenbock, Franconia and Fireman's 4.
Original publish date: February 4, 2016
Most recent update: September 1, 2023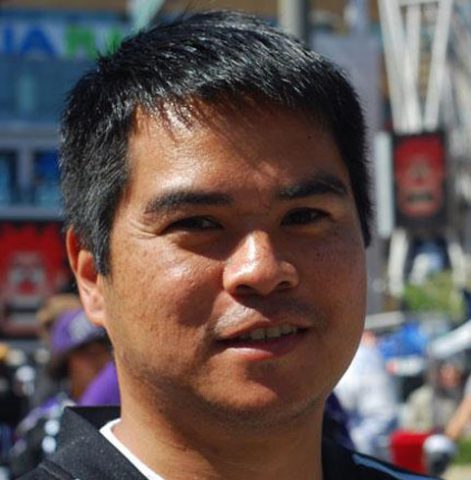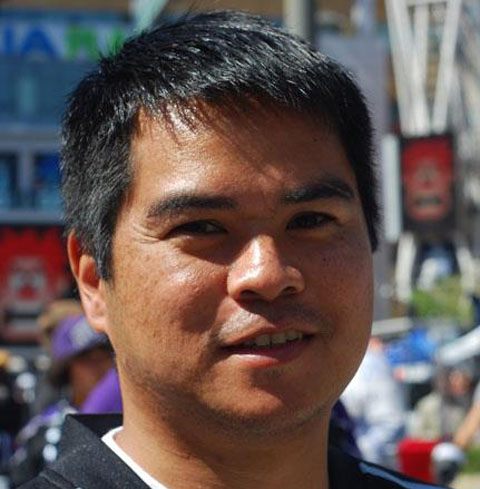 Edward de la Fuente | Itinerant Fan
I live for sports, and I love to travel. My biggest thrill is combining the two. I've been blogging about sports travel for more than a decade, and traveling for sports for twice as long.
About me | FAQ | Buy me a beer 🍺
Affiliate Disclosure
Please note that some of the links above are affiliate links, and at no additional cost to you, we earn a commission if you make a purchase. These recommendations are only for companies that we've used and have proven to enhance our sports travel experiences. To find out more about our affiliate partnerships, please read our Affiliate Disclaimer.
The Particulars
Home Teams
Dallas Mavericks
Dallas Stars
Address
2500 Victory Ave.
Dallas, TX 75219
Year Opened
2001
Capacity
19,200 (basketball)
18,000 (hockey)
Upcoming Events
All times local
Maluma: Don Juan Tour
Saturday, September 30, 2023
8:00 pm
Get tickets at Ticketmaster »

Depeche Mode: Memento Mori Tour
Sunday, October 1, 2023
7:00 pm
Get tickets at Ticketmaster »

Dallas Stars vs. Colorado Avalanche
Tuesday, October 3, 2023
7:00 pm
Get tickets at Ticketmaster »

$uicideboy$ present Grey Day Tour 2023 with Ghostemane & more
Wednesday, October 4, 2023
6:30 pm
Get tickets at Ticketmaster »

Dallas Stars vs. St. Louis Blues
Thursday, October 5, 2023
7:00 pm
Get tickets at Ticketmaster »