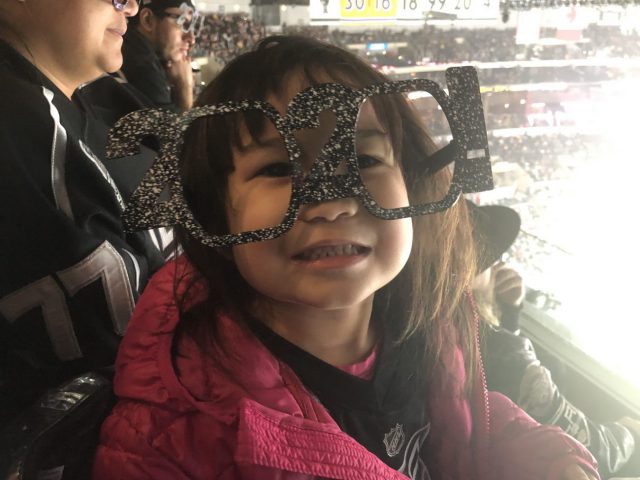 In mid-January, I flew home from a road trip to see the hockey arenas in Winnipeg and Edmonton. I was pretty proud of myself after checking off a small but significant personal goal in my sports travel life: I've now watched a game in all seven of Canada's NHL arenas.
In my wildest dreams, I could not have imagined that I'd look back and see it was the last time I'd fly on an airplane in 2020.
On March 9, a Monday, I watched my favorite team, the Los Angeles Kings, beat the Colorado Avalanche at Staples Center. Though the Kings overall had a crummy season, that victory was their sixth in a row, and they would eventually extend that streak to seven.
Though I could tell at that time that things were starting to get out of control, I look back and still have a hard time believing that game was the last time I sat in the stands for a sporting event in 2020.
Two nights later, sports ground to a halt, COVID-19 started to dominate the news and we all began learning about working from home, wearing masks and practicing social distancing.
The shutdown came at a terribly inopportune time for me, as I was just 24 hours away from starting a 10-day trip to England and Scotland, during which I planned to attend two soccer matches and immerse myself in European football culture. Needless to say, I never got on that plane to Heathrow.
I'm still hoping to take that trip to England, but at this point I doubt I will do it before the spring of 2022.
* * *
In my first post after the sports shutdown, dated March 12, I wrote the following: "Most likely, we'll see no live sports at any level for a minimum of two weeks — I'd guess 6-8 weeks is a more reasonable bet."
Looking back, you can call it wildly optimistic or terribly misguided about the state of things in 2020. Really, the statement was a little of both. Most of us haven't lived through something like this before, so it was pretty wishful thinking that I believed things would start to go back to normal by the summer.
By now, it's certainly clear that things won't get back to normal for a long time, not even after the powers that be declare the pandemic over. Distinct changes will be in store for our live sports experiences, not to mention our day-to-day activities. I'm sure some changes will be obvious and others are hard to imagine right now, but I'm pretty sure they'll take a lot of getting used to.
I live in California, which has been stricter than the rest of the country in allowing for activities in which people congregate, like live sports attendance. So that's why games at places like the brand-new SoFi Stadium are played in front of empty stands while other cities and states are allowing limited capacities.
That's also why I haven't attended a live sporting event since March, at least if you don't count my one adventure in trying to sneak a peek of the Major League Baseball playoffs taking place in San Diego. 
And I'm fine with that. I miss going to games, sure. But when I do go back, I'd rather do it under circumstances that are safe and at least a little bit more toward normal.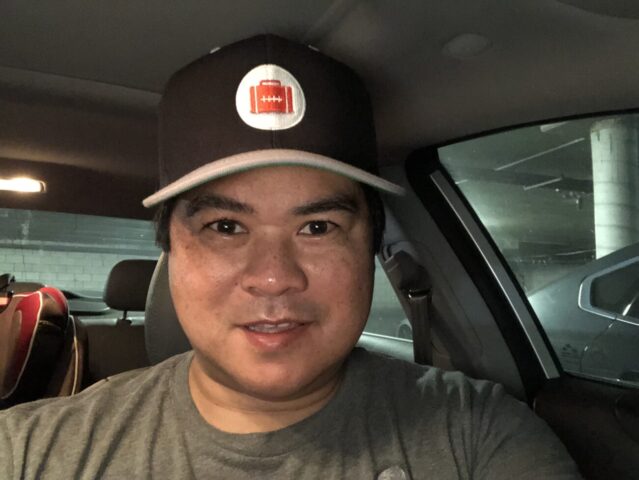 * * *
If you think maintaining a site about sports travel during a time when sports and travel are severely restricted is exceedingly difficult, you'd be exactly right.
I've had to get pretty creative since March in coming up with content. And yet, I can look back and say I've written more posts in 2020 — and done so more consistently — than just about every other year since Itinerant Fan began in 2010.
Maybe that's due to boredom or a little bit better organization, but I think the biggest reason is that I yearn to get back out there — and if I can't travel, writing about plans for future travel is the next best thing.
Believe it or not, I've seen positive effects of my renewed focus on content creation. My audience has actually grown over the last few months — thank you, dear reader, for stopping by this site, even if it's your first time here.
Hopefully you caught some of my most popular posts this year, which include: 
My social media engagement has also grown ever so slightly as well, thanks to a renewed focus on Instagram in particular. (Give me a follow here if you haven't already!)
And a direct result of all that work is that I've heard from more readers and followers than ever before, and I feel more attached to the sports, travel and sports travel communities than ever before.
Some of you have told me that this site has helped you plan a trip, find out more about a stadium or city, or simply inspired you to get out there more. When you own a site like this, that's all you can ask for.
* * *
What will 2021 hold for Itinerant Fan? I have no idea, but I do know I'm holding off on grandiose predictions. 
On New Year's Day 2020 I was excited to already have plans in place to visit five states and five countries. The January trip I took to Canada was the only one of those plans that actually came to fruition.
I do have travel plans set for 2021 — but nothing earlier than August. Like most people, I am waiting to see how things play out with regard to vaccination efforts in the United States.
I have purchased one international flight, but made sure it could be rebooked at no charge before taking the plunge. Oh, and I bought insurance for it, too.
If 2020 has taught me anything, it's that I need to be as flexible as possible. So my plans might not go off as expected, just like most of last year's plans.
Truthfully, I'll be grateful for any chance I get to travel. And whenever I get to enter a stadium again, I trust I won't take it for granted.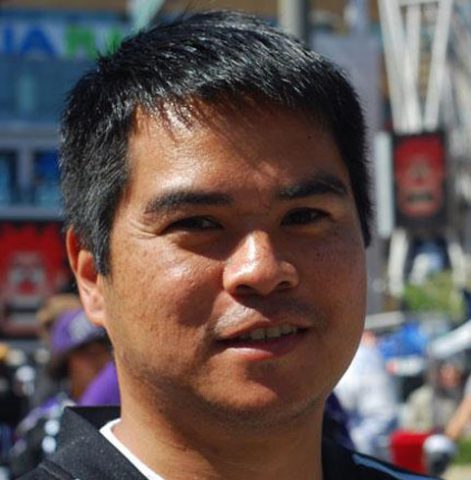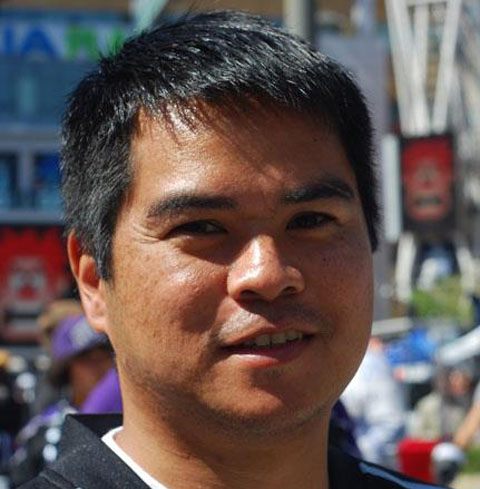 Edward de la Fuente | Itinerant Fan
I live for sports, and I love to travel. My biggest thrill is combining the two. I've been blogging about sports travel for more than a decade, and traveling for sports for twice as long.
About me | FAQ | Buy me a beer 🍺
Affiliate Disclosure
Please note that some of the links above are affiliate links, and at no additional cost to you, we earn a commission if you make a purchase. These recommendations are only for companies that we've used and have proven to enhance our sports travel experiences. To find out more about our affiliate partnerships, please read our Affiliate Disclaimer.