NRG Stadium
Our guide to NRG Stadium in Houston includes information on events, tickets, parking, public transportation, nearby hotels and restaurants, seating and more. Read on to find out how to get the most out of your gameday experience.
* * *
NRG Stadium, the 71,5000-seat stadium and events center that the Houston Texans call home, certainly lives up to the saying that everything is bigger in Texas.
These days, the Cowboys' AT&T Stadium is the more recognized standard for football stadium enormity. But back when it first opened in 2002 to house the expansion Texans, Houston's NRG Stadium — then known as Reliant Stadium — took the cake.
Not that NRG Stadium should now be considered a dwarf — quite the contrary, it is still impressively big and spacious. Just one look at it looming over the old Astrodome, once considered the "Eighth Wonder of the World," should provide a pretty good indicator of its size. Once inside, it feels plush and new and quite appropriate for big events such as the Super Bowl, which it has hosted twice.
NRG Stadium is used for an annual rodeo, college football's Texas Bowl and other large-scale events such as concerts, but its primary use, of course, is as the home of the Texans.
Houston's NFL team has experienced only modest success over its 20 years of existence, having been unable to advance past the divisional round of the playoffs, but a young team offers a lot of promise for the future.
When I came to visit, it was a rainy but still muggy Sunday in late September, and the home team was winless at the time, but neither of those things had dampened the crowd's mood for their team — yet another indication of how much people in Texas love their football.
Looking for NRG Stadium event tickets? Search events on Ticketmaster.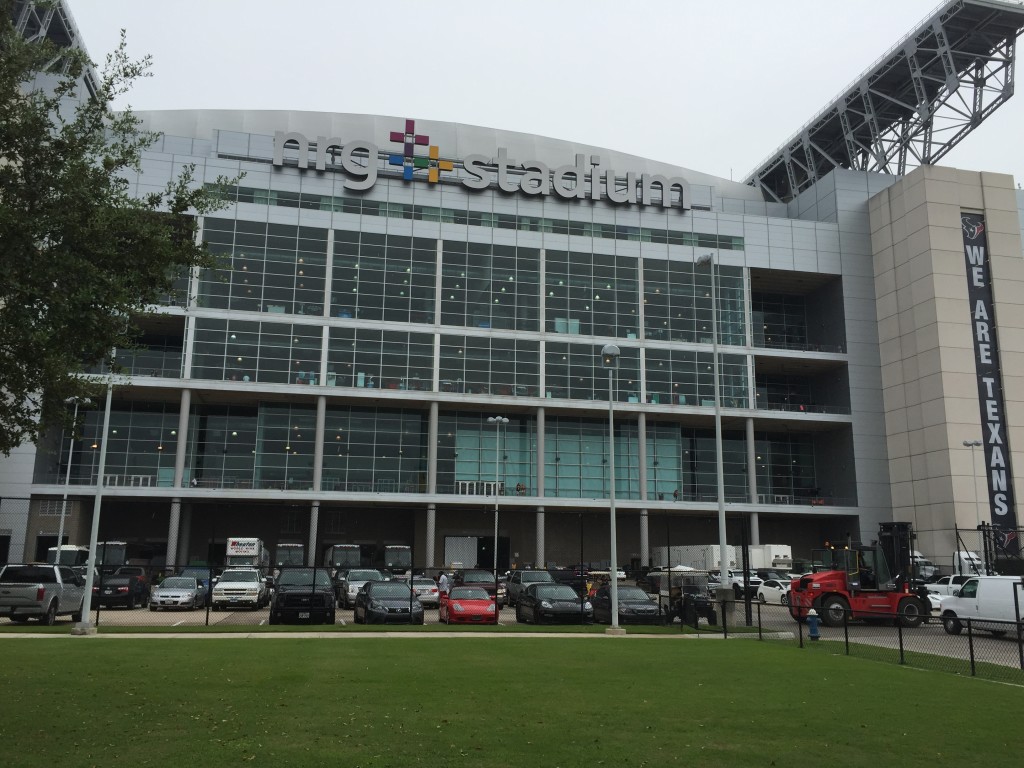 Getting to the stadium
NRG Stadium is part of a complex that includes the Astrodome, an old arena and a convention hall (all of which currently bear the name of NRG, a local energy concern). The stadium is 7-8 miles southwest of downtown Houston and much farther from the city's primary airport, George Bush Intercontinental, so budget at least an hour if your plan is to head directly from the airport to the stadium.
Most fans drive to NRG Stadium events — it its Texas, after all, and it is football so tailgating is a favorite activity — and the parking lot surrounding the stadium is as big and spacious as the venue itself.
There is an alternative if you're driving-averse. The Red Line on Houston's light-rail system, which has expanded greatly in recent years, runs directly from downtown to the stadium area. Get off at the Stadium Park/Astrodome station, and be prepared for a fairly long walk to the stadium that crosses a huge parking lot and goes around the Astrodome.
Parking at NRG Stadium
Season-ticket holders get first dibs at the lots closest to the facility, but for single-game attendees, parking options are plentiful in the surrounding areas — in particular, west of Kirby Drive, which runs along the west side of the stadium. Cross it to get access to the Purple or Yellow lots.
Single-game parking passes can be purchased in advance via Ticketmaster (view "Add-Ons" under each event), with rates typically beginning at $26 for Texans games. Note that the Texans have begun accepting purchased permits only; no cash parking is available in any official NRG Stadium lots.
If you need to find a cash parking lot, or simply are looking to bargain-hunt for an NRG Stadium event, you can try the various business lots on or near Main Street, west of the stadium, or just south of the I-610 Loop on Kirby Drive.
Looking for parking at NRG Stadium? Buy parking on SpotHero.
Houston hotels near NRG Stadium
• Crowne Plaza Hotel Houston Near Reliant/Medical Center – 0.3 miles away
• Holiday Inn Houston S – NRG Area – Med Ctr – 0.4 miles away
• Extended Stay America – Houston – Med Ctr – NRG Park – 0.4 miles away
Search for more Houston hotels on Booking.com.
Map of the surrounding area
Things to do around the stadium
Tailgating, tailgating, tailgating. Just like nearly all NFL games, if you're in a group and you own a cooler and a grill, you're all set. The expanse of parking surrounding NRG Stadium means there's plenty of room for all types of tailgate parties, and Texans fans truly making tailgating an event here, which helps foster one of the top tailgate scenes in the league.
If you don't want to tailgate, though, there are options for pre-Texans games, starting with a number of restaurants in the surrounding area — particularly on the frontage roads along the Interstate 610 loop, which runs just south of the stadium.
If you're using light rail, you'll pass several Houston-area attractions along the way, including the Houston Zoo, the Museum of Fine Arts and Museum of Natural Science, and Rice University. Buy an all-day Metro pass if you plan on taking multiple trips over the course of the day.
Or you can head right inside, especially if it's your first visit, as there's plenty to see inside. There's usually live entertainment just inside the entrance gates – we were greeted by a mariachi band after entering on our visit, and the team's broadcasters set up on the concourse for pregame shows.
For more on visiting Houston, check out our Houston sports travel guide.
Houston restaurants near NRG Stadium
• Asahi Sushi – Japanese, 0.1 miles away
• Russo's NY Pizzeria – pizzeria, 0.1 miles away
• Pappas Bar-B-Q – barbecue, 0.3 miles away
Search for more Houston restaurants on Tripadvisor.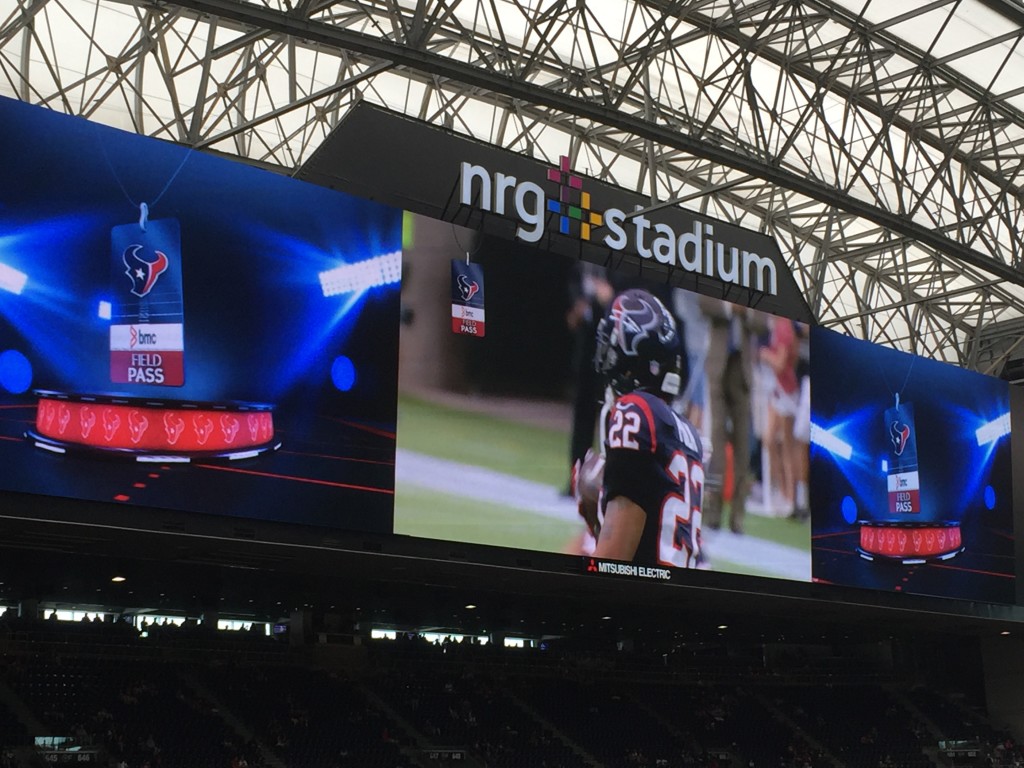 Watching a game at NRG Stadium
If you've been to one giant football stadium, you've been to most of them, to be honest. In the NFL, what makes a venue is usually its location or the history of the home team, and NRG Stadium really doesn't have either going for it — after all, the stadium is miles from downtown and the Texans are the NFL's youngest franchise.
What you do get, though, is a clean, modern facility. NRG Stadium has good sight lines just about everywhere in the seating bowl — the upper deck doesn't stretch upward for miles and miles like a lot of comparable stadiums — and, of course, a retractable roof.
NRG Stadium was the first venue in the NFL to have one, and it's a handy thing to have when it's muggy or rainy, as it is a fair amount in Houston.
When you take your spot in the seating bowl, no matter where in NRG Stadium it is, the first thing you might notice other than the field view is the two giant video screens, one behind each end zone.
They're about as big as any screen you'll find in the NFL — wider than the width of the playing field.
Interested in a suite at NRG Stadium? Buy suite tickets on SuiteHop.
Food and drink at NRG Stadium
If you're not opposed to walking around, there's a lot to see and to sample, especially if you're looking for something to munch on. This being Houston, barbecue and Tex-Mex are very popular themes among NRG Stadium's concession stands, and you can find a brisket sandwich or a taco of some variety on every seating level.
Some of the more adventurous entries include stir-fry and cheesesteaks; if you're looking for more standard stadium fare, there's always hamburgers, hot dogs and Papa John's pizza.
Also look out for the Bud Light Cantina on NRG Stadium's field level — which is in a high-traffic area as fans enter the stadium — where you can consume your favorite alcoholic beverage in a seated bar setting.
Original publish date: February 4, 2016
Most recent update: August 24, 2023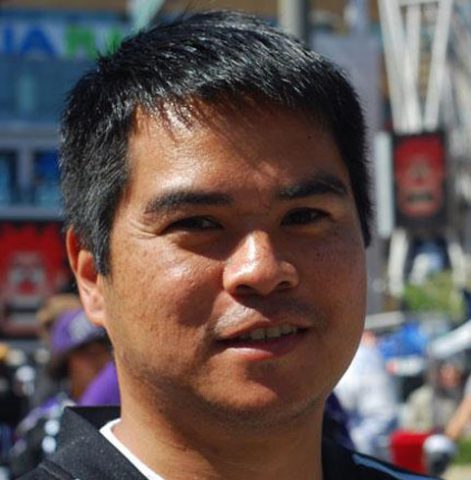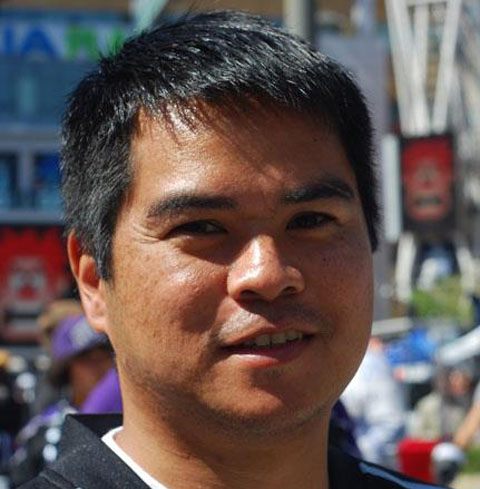 Edward de la Fuente | Itinerant Fan
I live for sports, and I love to travel. My biggest thrill is combining the two. I've been blogging about sports travel for more than a decade, and traveling for sports for twice as long.
About me | FAQ | Buy me a beer 🍺
Affiliate Disclosure
Please note that some of the links above are affiliate links, and at no additional cost to you, we earn a commission if you make a purchase. These recommendations are only for companies that we've used and have proven to enhance our sports travel experiences. To find out more about our affiliate partnerships, please read our Affiliate Disclaimer.
The Particulars
Home Teams
Houston Texans
Address
1 Reliant Pkwy.
Houston, TX 77054
Year Opened
2002
Capacity
71,500
Upcoming Events
All times local
Houston Texans vs. Cleveland Browns
Sunday, December 24, 2023
12:00 pm
Get tickets at Ticketmaster »

TaxAct Texas Bowl- Oklahoma State v Texas A&M
Wednesday, December 27, 2023
8:00 pm
Get tickets at Ticketmaster »

Houston Texans vs. Tennessee Titans
Sunday, December 31, 2023
12:00 pm
Get tickets at Ticketmaster »

College Football Playoff National Championship
Monday, January 8, 2024
12:00 am
Get tickets at Ticketmaster »

Monster Jam
Saturday, January 20, 2024
6:00 pm
Get tickets at Ticketmaster »