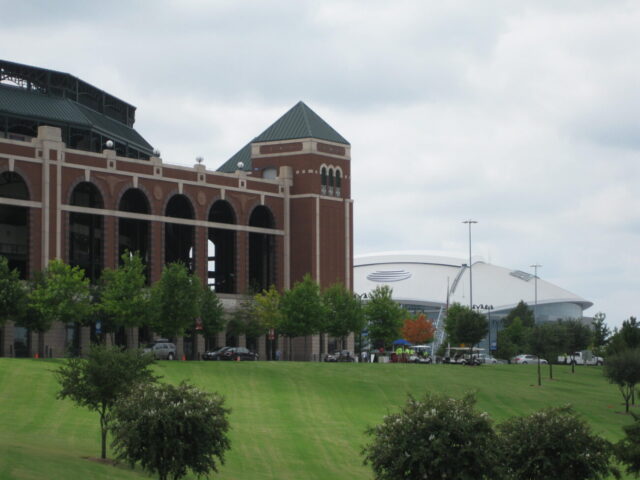 It gives me great pleasure to say that I am planning out my first sports travel vacation since January 2020.
This, of course, should be unremarkable except for, you know, COVID, quarantine, empty stadiums and so on. But it's the hand we were dealt.
And now that the pandemic truly, truly seems to be abating, it sure feels good to be planning travel and looking to watch live sports in full stadiums without worry or guilt.
The last time I traveled somewhere to watch sports was just about a year and a half ago, when I went to Winnipeg and Edmonton to catch hockey games at Bell MTS Place and Rogers Place, respectively.
Now, for my first trip in 18 months, I'm not going quite that far: At the end of July, I'll be in the Dallas/Fort Worth area to check out a Rangers game at Globe Life Field in Arlington.
The Rangers aren't all that good this year, and I've been to Arlington several times before — the picture at the top of this post was taken from a previous visit in 2014. So why am I going there?
Admittedly, the main reason is to check a box: I used to be able to claim that I've seen at least one game at all 30 current MLB ballparks. But then the Rangers had to build a new stadium to replace the old Globe Life Park, and my list became incomplete again.
With my plans to visit the new park during its inaugural season foiled — seriously, I had dates picked out and flights booked and everything — I semi-vowed to make Globe Life Field the first out-of-town sports venue I would visit when travel opened up again.
And so here we are. Again, dates are picked out, flights are booked and a hotel room is reserved.
Thoughts about getting back on the road
I won't lie — some apprehensions remain. I haven't been on a flight since that trip to Canada, and all the talk lately about unruly passengers on airplanes is hard to ignore.
And while it's great that things are opening up again at a rapid pace and with no apparent ill effects to the COVID situation in the U.S., the last 18 months have taught me to not get too excited about improvements too quickly. A development that causes restrictions to be re-implemented just before my trip would be, shall we say, less than ideal.
But otherwise, it feels like old times. I have my favorite sites for booking hotels and buying game tickets, and I was pleased to find that not much has changed about that process. My travel rewards accounts, bolstered by 18 months of spending and earning without redeeming, are swelling with points. 
And most importantly to me, my travel planning wish list has only grown — but now with finite dates for which I can check things off. I'm working on taking an NFL-related trip or two in the fall, and just wait until next season's NBA and NHL schedules come out.
It all feels … well, normal. And that's all we've wanted to get to these last 18 months, right?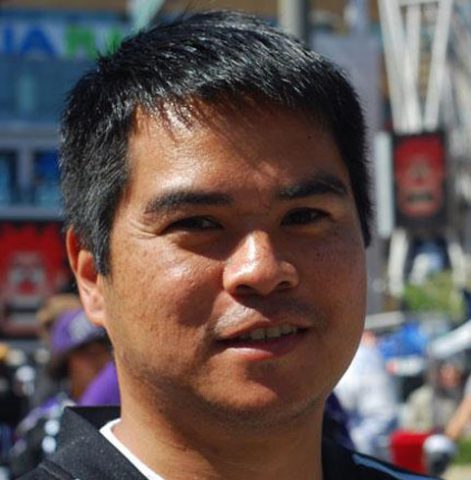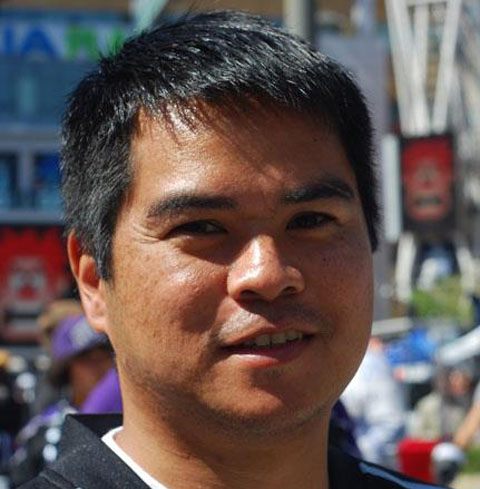 Edward de la Fuente | Itinerant Fan
I live for sports, and I love to travel. My biggest thrill is combining the two. I've been blogging about sports travel for more than a decade, and traveling for sports for twice as long.
About me | FAQ | Buy me a beer 🍺
Affiliate Disclosure
Please note that some of the links above are affiliate links, and at no additional cost to you, we earn a commission if you make a purchase. These recommendations are only for companies that we've used and have proven to enhance our sports travel experiences. To find out more about our affiliate partnerships, please read our Affiliate Disclaimer.