About Us
We like sports. We also like to travel.
That's why we created Itinerant Fan.
We started in January 2010 as a blog dedicated to the relentless pursuit of sporting event attendance. The way we see it, we all have our interests that we're willing to spend irrational amounts of time and money on — for us, it's sports travel. We love immersing ourselves in a city's culture and traditions through its sports teams and stadiums, and we hope our experiences can be of help to you as you plan your own sporting itineraries.
We'll also tackle any issue related to attending sporting events in our blog. If it's about games, tickets, venues, traveling, transportation, tailgating, parking — anything at all related to the art of going to a sporting event — it's fair game to us. Check it out to see what we've been discussing.
The people behind Itinerant Fan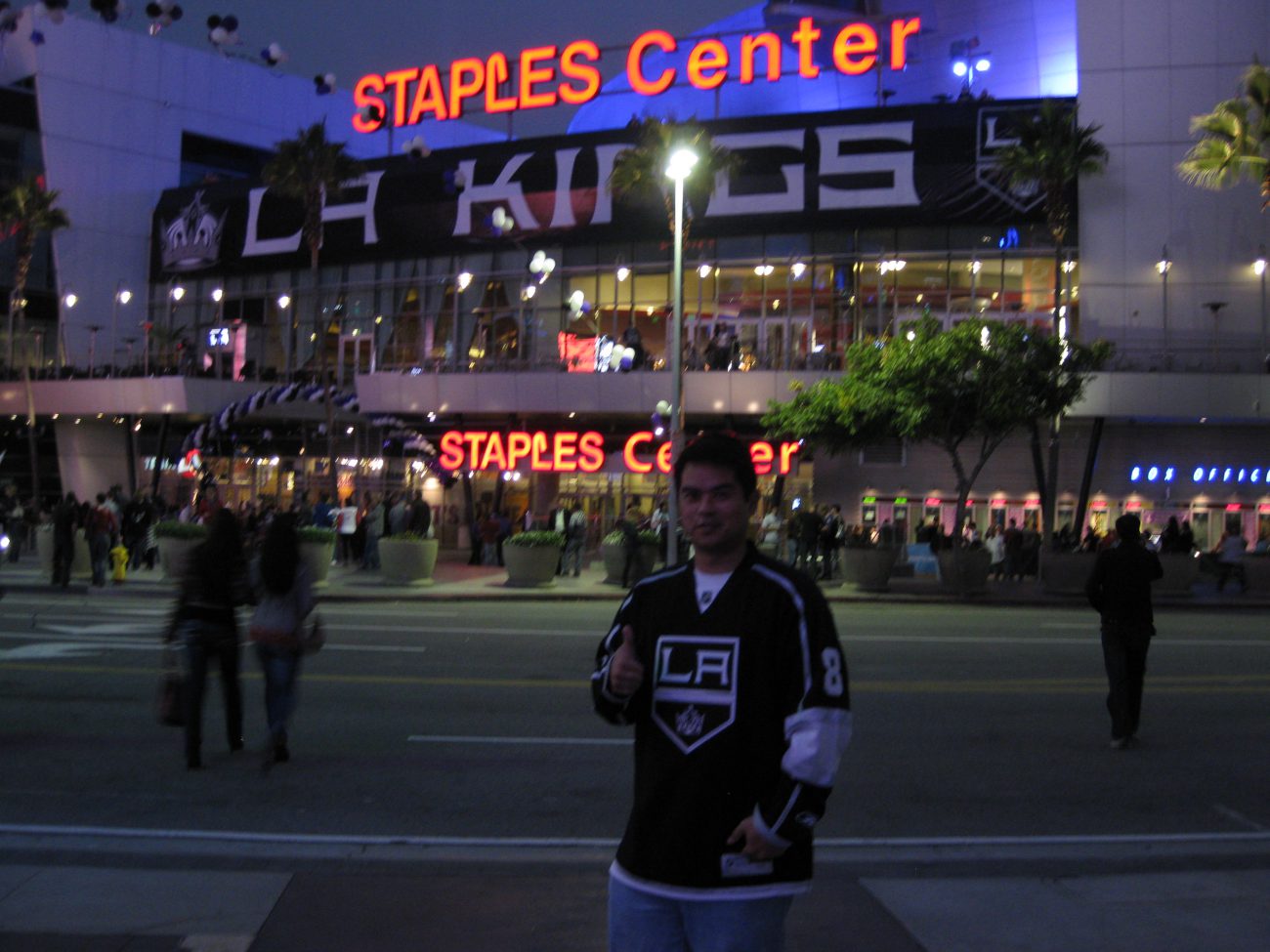 Edward de la Fuente
A personal ambition of mine since childhood has been to visit every stadium and arena in use by the four major North American professional sports leagues (I know, why couldn't I have more normal ambitions?). I was well on my way to doing this until a wave of new stadiums and arenas started replacing the old ones and caused my list to double in size, so any progress I've made over the years looks pretty pathetic these days. But I'm always scheming to get to games here and there. Many of my trips are structured around my favorite teams — USC football, the Los Angeles Kings and the San Diego Chargers.
In January 2010, I decided to chronicle my sports-traveling exploits, and The Itinerant Fan was born. This site serves partly as a living record of the venues I visit, a way to motivate myself to see more of the world through sports, and a chance to share my experiences and compare them to the other sports-traveling nuts out there who spend gobs of money just to watch a bunch of grown men hit each other and/or send inanimate objects in motion.
Jenn de la Fuente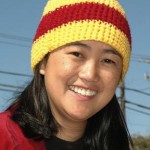 Jenn is in on most of the trips chronicled here, and occasionally she'll take a few of her own and write about them. She's down for any chance to see a game, especially if it involves USC football, the Pittsburgh Steelers or the Philadelphia Phillies.
On the side, she writes about sports in her blog, The Rebel State). You may even see some cross-promotion between the two sites from time to time!
John Parker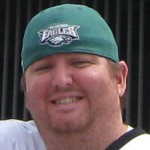 John is a NorCal native yet manages to get along swimmingly with the SoCal couple mentioned above. He pulls for the A's and Sharks but also has a Philadelphia lean to his teams, supporting the Eagles and 76ers. He has twice embarked on weeklong Midwest baseball adventures with his Pops and a wide assortment of buddies.
Get in touch with us!
Do you have an idea for this site? Or just want to tell us what you think? Contact us!

hi@itinerantfan.com

@itinerantfan

@itinerantfan