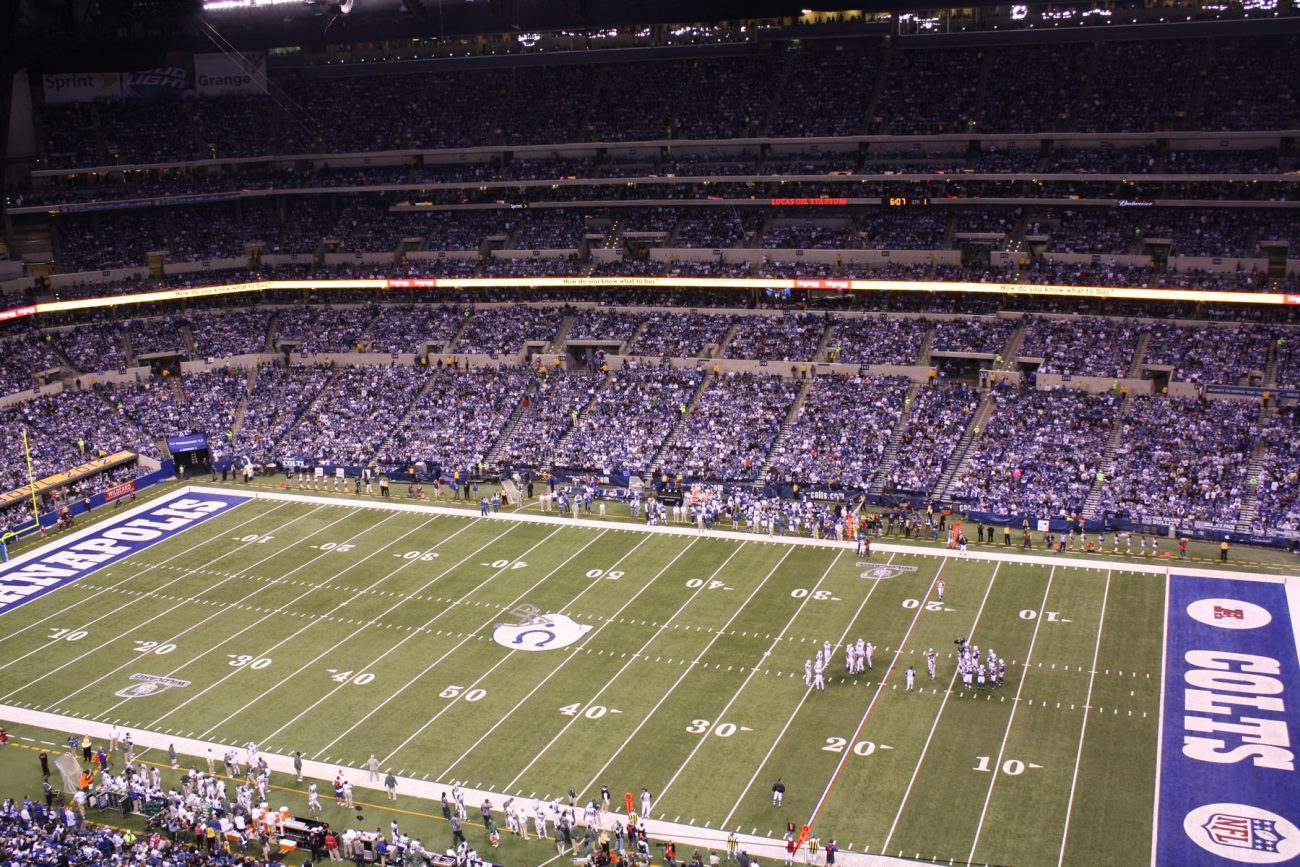 So this is what it's like to be a fan of a successful football team: my buddy Jersey Boy, who I've mentioned on this blog many times before, followed his Jets through the playoffs, attending the road games in Indianapolis and Pittsburgh. And he was kind enough to write about his experience. It's below in all its (barely edited) glory. And pay attention: You might see some breaking news in the post.
---
After witnessing the Jets' 45-3 debacle at Gillette Stadium in person with my wife and friends in early December, I tried to take comfort knowing that, barring a Mets-style collapse, the Jets would still make the playoffs. Three weeks later, the Jets clinched a playoff spot, allowing them to rest their starters in the season finale against Buffalo. All season, Wifey and I had planned to attend the Jets' first-round playoff game, but with Kansas City as the likely destination, combined with the fact that we had just found out we'd be welcoming our first child in August, we had all but decided not to go.
What happened next was unexpected. The Jets thumped the Bills, the Chiefs lost a home game to Oakland, and the Colts squeaked by Tennessee at the horn. As a result, the Jets were now going to Indy for a prime-time Saturday night matchup. While I had hoped the Jets would avoid the Colts in the first round, I was secretly hoping they would travel to Indy. Why? I wanted to go to a playoff game, but I didn't want to freeze in the process. Once the Jets-Colts matchup was sealed, I changed my tune and decided I wanted to go. I turned some of the money I earned working for ESPN Radio at Jets games this year into a plane ticket and hotel, got tickets for the game through the Jets, and one week later I was being picked up by a limo (yes, a limo!) at the airport in Indianapolis.
I felt good about the Jets' chances. I know this was Peyton Manning, but this was a Colts team minus a myriad of offensive weapons. It would be Mark Sanchez's third trip to Lucas Oil Stadium. And going into the playoffs, I felt that if the Jets were going to win a Super Bowl – whether it be this year, next year, or in 10 years – they would have to do it the hardest way possible, a la the 2004 Red Sox (down 3-0 to the Yankees, blah blah blah). Waiting in the wings for the Jets was Tom Brady and the Patriots, so if they were going to make good on Rex Ryan's preseason prediction of a Super Bowl berth, why not go through the best? Why not take the hardest possible path to the Super Bowl? It seemed to be the only fitting way to win a championship.
I attended the game with my friend Steve, who I work with at the Jets. We met up with my friend Brett, whom I went to high school with and had not seen in close to a decade. After a pregame meal at Buffalo Wild Wings, we braved the single-digit temperatures and walked over to the stadium. When we arrived at our seats (Steve and I sat together, Brett sat elsewhere), I recognized the guys sitting next to me – Beningo & Roberts from WFAN! How cool! The game unfolded the way many Jets games had during the 2010 season, and one more time, the Jets found a way to win. Sanchez took the team down the field late in the fourth, and Nick Folk kicked a 31-yard field goal to send the Jets to New England and Steve and I into a frenzy! And I would also like to mention that outside of one or two Rex Ryan feet jokes, the Colts fans were more than respectful.
I could spend 3,000 words on the Jets' win at New England the following weekend, but let's just say it was perhaps my finest moment as a Jets fan. Living here in New England and hearing the Jets get slammed day after day on the radio and on Facebook, it was such a wonderful feeling to see the Pats crumble. I was working that afternoon and was unable to watch the game live (believe me, there was no getting out of work), but I followed the game on my phone and got home just in time to see Shonn Greene's touchdown scamper to seal the win (I Tivo'd the game and watched it later that night). I drove up honking my horn, ran into the house and hugged my wife. A few minutes later, she turned to me and said, "Are you going to use our free Southwest flight to go to Pittsburgh?"
Um, does a bear shit in the woods? (Editor's note: This is usually a family blog, but the author's trying to make a point here.)
Within the hour, I had my flight, rental car and hotel room booked. I reached out to ESPN Radio and was able to score a job working with them during the game, and as a result, would not need to break the bank for a ticket.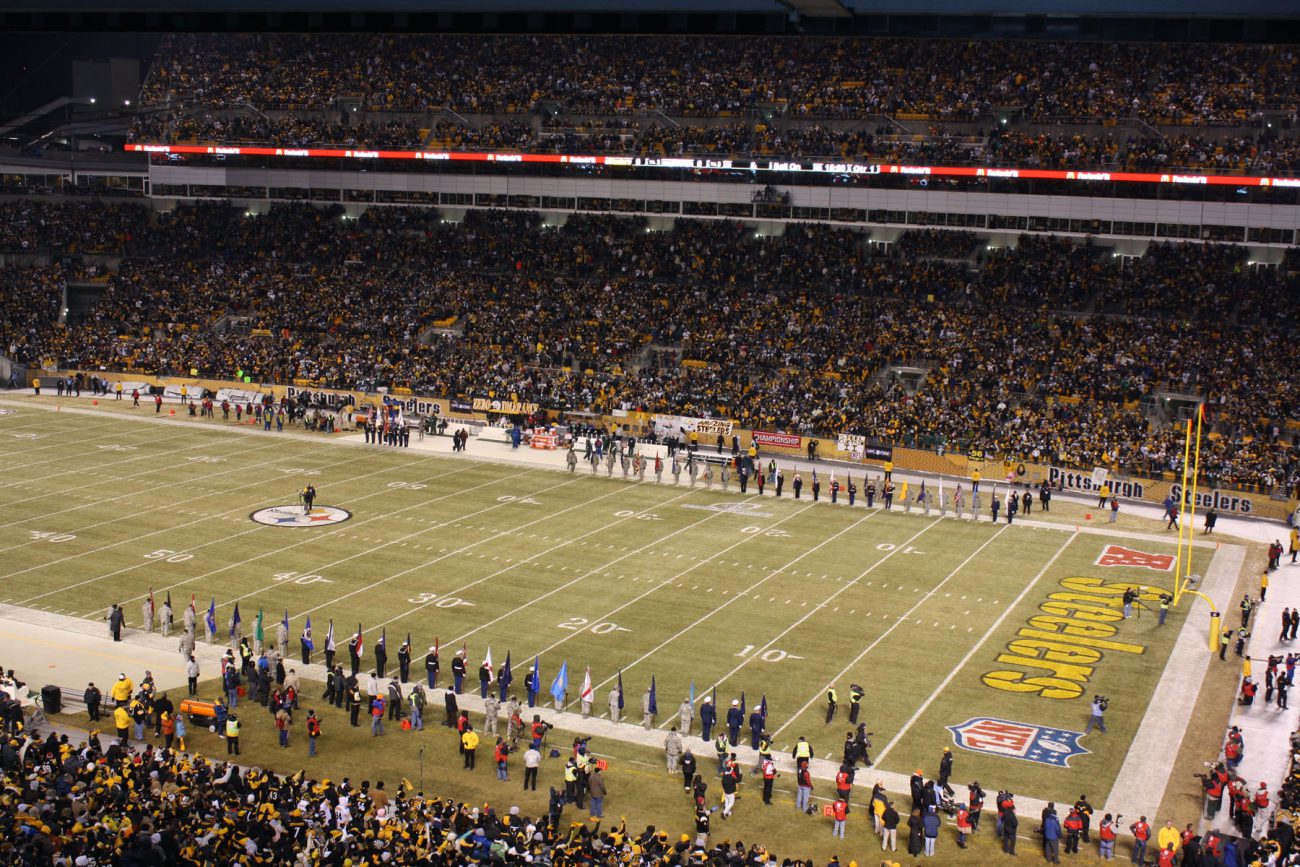 Unlike the Colts game, I can't say I had a great feeling about this game. On one hand, the Jets had already won in Pittsburgh this season and knocked off Manning and Brady in the playoffs. On the other hand, I've always felt it was extremely hard to defeat the same team in their building twice in the same season. And early on, my worst fears came to fruition. The Jets were manhandled by the Steelers and fell behind 24-0 right before halftime. A field goal before the half and a touchdown pass to Santonio Holmes cut the deficit to 24-12 entering the fourth quarter, but a pair of failed fourth-down conversions deep in Steelers territory doomed the Jets. They would score a late touchdown to make it 24-19, but a pair of Pittsburgh first downs killed any chance of Gang Green getting the ball back. For the second year in a row, the Jets would fall one win shy of the Super Bowl.
That Sunday night, I can honestly say I've haven't been that lonely in quite a while. I got back to my hotel around midnight – the season was over, my wife was in Rhode Island, and I was watching highlights of the game on ESPN. The Jets' season had been memorable for so many reasons – the last-second wins, the "are you kidding me!" losses – but more than anything, I was overcome with this feeling of sadness. Watching the Jets every Sunday brought Wifey and I so much joy and happiness, and I honestly feel it brought us even closer together. I was sad that was over, that there would be no more Sundays until next fall.
Two weeks later when I watched the Super Bowl, I felt many of those same emotions. I felt the Jets could have been in Dallas, perhaps even should have been there. But I have to look at the positive: the Jets have never had consecutive seasons like they had in 2009 and 2010. Mark Sanchez continues to evolve into the franchise QB we all hoped he would. And for the first time in my life, the Jets look as if they will be perennial contenders for the next few years. And whenever next season comes, we'll have our little Jets fan to watch the games with us.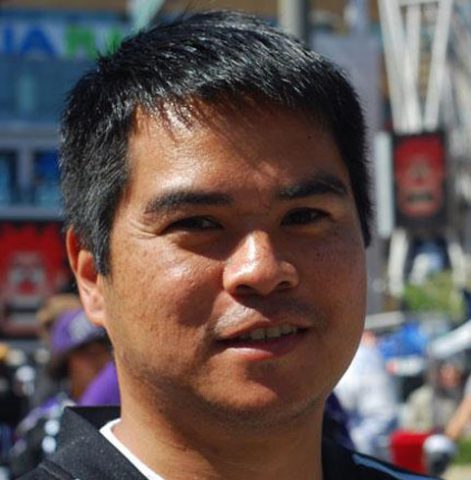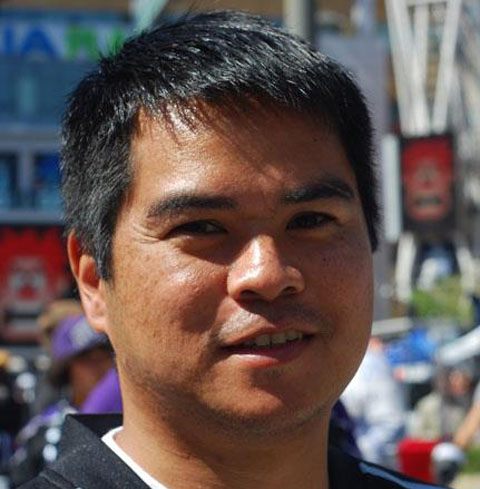 About Edward de la Fuente | Itinerant Fan
I live for sports, and I love to travel. My biggest thrill is combining the two. I've been blogging about sports travel for more than a decade, and traveling for sports for twice as long. To find out more, check out our About page.
Affiliate Disclosure
Please note that some of the links above are affiliate links, and at no additional cost to you, we earn a commission if you make a purchase. These recommendations are only for companies that we've used and have proven to enhance our sports travel experiences. To find out more about our affiliate partnerships, please read our Affiliate Disclaimer.