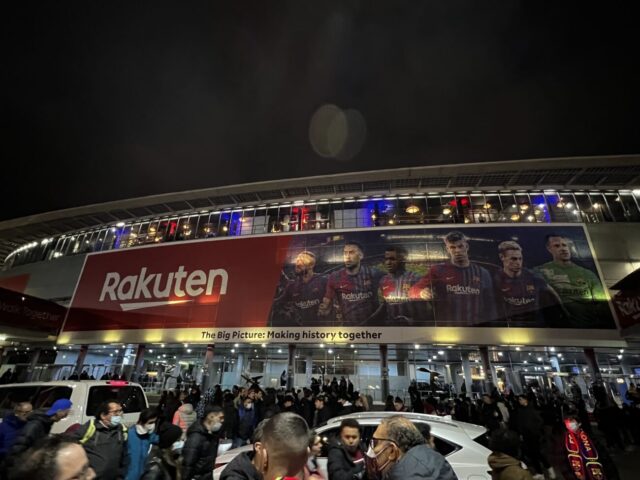 Since this site was conceived more than a decade ago, Itinerant Fan's mission has been to provide guides to each of the stadiums in the four major U.S. sports leagues. In other words, if it wasn't in Canada, international sports experiences weren't really on my radar.
As the years have passed, though, my horizons have broadened. My interest in sports abroad — European soccer in particular — has grown by leaps and bounds. And, as the feedback I often get from readers can attest, so have the interests of this site's audience.
This meshes well with the way sports have grown internationally, as well. The NFL has regularly played games in London and in Mexico City during the last decade-plus, and is beginning to expand outside those realms as part of its International Series. The NBA and NHL have done the same, in cities like Paris, Prague and Stockholm.
While not frequent, Major League Baseball has brought its game to Tokyo, Melbourne and London in recent years.
This works both ways, too, with the biggest clubs in European soccer coming Stateside to play exhibition matches. Just look at the groundswell of interest for the Barcelona-vs.-Real Madrid El Clásico that took place at Las Vegas' Allegiant Stadium last month.
American fans have certainly taken a shine to traveling to these far-flung locales in pursuit of watching their favorite team. The NFL games abroad are the perfect example of this.
In 2019, I traveled to Mexico City to watch the Chiefs-Chargers tilt at Estadio Azteca. Beforehand, I wondered what kind of audience would come to the game — whether it would be all locals, all Americans or an even mix. Anecdotally, I found it was the latter — and at that point it hit me that there was value in providing insight on attending international sporting events.
After all, if I'm making the effort to do it, lots of other fans are, too.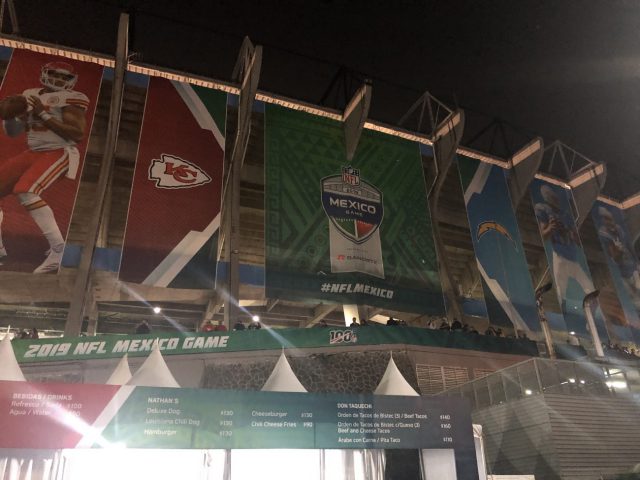 To that end, I'm proud to unveil an addition to the Stadium Guides page on Itinerant Fan: The international tab.
Previously, every guide written for this site has been for stadiums used in the four major leagues: The NFL, NBA, NHL and Major League Baseball, as well as a handful for venues in college football, college basketball and Major League Soccer.
That changed last month when we unveiled our first international guide. Appropriately enough, it's for Estadio Azteca, the venue in Mexico City that helped changed my outlook on international sports travel.
We've also published a guide to Allianz Arena in Munich, the home of popular soccer club Bayern Munich and the site of an NFL International Series game in the fall of 2022.
While the NFL games abroad are of particular focus, we hope to continue covering sites that would be of interest to American sports fans — not just places the domestic leagues are traveling to, but also venues of some of the world's most popular clubs.
In fact, I just returned from a trip to the United Kingdom, where I visited several major stadium. You can bet that they all will be the focus of stadium guides that hopefully will be unveiled soon.
So stay tuned! You'll see more on international stadiums in the very near future, and we're making plans to travel to even more down the road. Because as I've learned over the last few years, checking off stadiums abroad is just as rewarding as visiting those bucket-list venues at home.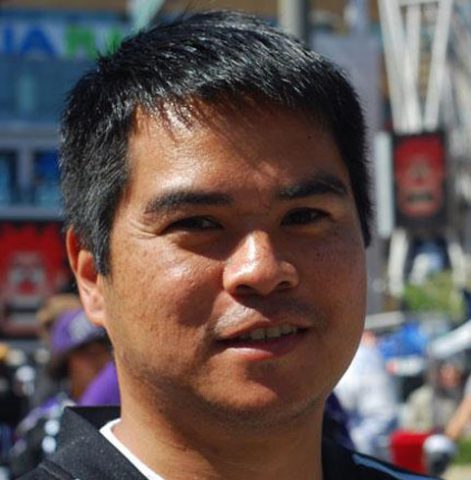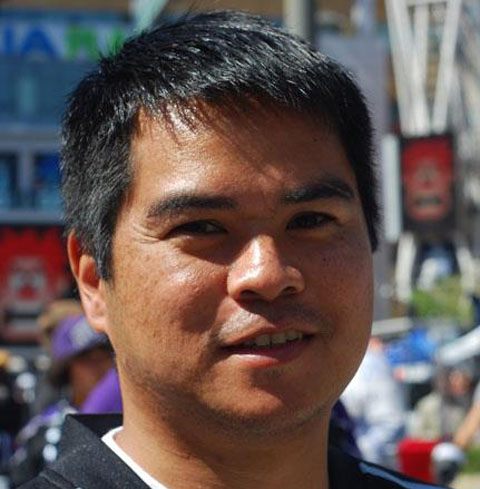 Edward de la Fuente | Itinerant Fan
I live for sports, and I love to travel. My biggest thrill is combining the two. I've been blogging about sports travel for more than a decade, and traveling for sports for twice as long.
About me | FAQ | Buy me a beer 🍺
Affiliate Disclosure
Please note that some of the links above are affiliate links, and at no additional cost to you, we earn a commission if you make a purchase. These recommendations are only for companies that we've used and have proven to enhance our sports travel experiences. To find out more about our affiliate partnerships, please read our Affiliate Disclaimer.