If you're a fan of outdoor sports, you might have an interest in snowboarding at least once. Whether you're a novice or experienced boarder, 2021 is the perfect year to hit the slopes.
After the year we've had, with spectator sports severely restricted, there's a good chance you'll be eager to get out and explore over the coming months. Sadly, the continued impact of the pandemic means it could be a long time before our favorite stadiums will be filled again.
But during this time, I've managed to get outside as much as possible. I've taken up running and have competed in several virtual 5ks. My family and I embarked on a weeklong road trip through two national parks. We've camped a lot.
Next, I'm considering hitting the slopes. I'm a pretty active skier but I've also tried my hand at snowboarding.
But it stands out as an activity worth enjoying at this time for several reasons.
Firstly, it's outside while people will be spread out. As long as you have your own board, helmet, and hydration packs for snowboarding, the risk of COVID-19 exposure will theoretically be minimal.
So this would allow you to enjoy the activity with a relaxed mind. In turn, you can focus your attention fully on the sport itself and getting better as a rider.
Snowboarding trips combine two amazing passions in a love of travel and a love of sports. The latter is very important right now because many people are spending more time at home, living fairly sedentary lifestyles.
The chance to actually burn off some calories, get active, and breathe in some fresh air should not be overlooked. Now more than ever, then, snowboarding has a universal appeal that extends beyond sports fanatics.
As far as travel is concerned, that's another great reason to love snowboarding in 2021. There are many wonderful destinations to explore around the globe, from the Canadian Rockies to the Swiss Alps. They may become bucket list destinations in 2022 and beyond.
This year, though, you can focus on domestic trips to Aspen, Washington, or Wyoming. Of course, there are many artificial slopes too. Still, the best destinations are perfect for a few days away.
Whether you choose a mountaintop cabin or a rental home in the nearby town is up to you. Either way, the chance to get a break from your daily surroundings will be amazing in 2021.
After all, we are all a little bored of our homes right now. For the sake of your mental wellness, snowboarding is ideal. It takes you out of your comfort zone and delivers something completely unique.
The fact is that your hopes of ticking off bucket list items will be limited over the coming months. Snowboarding is one that you are still able to embrace. And you should. You might develop a new passion or it may be a once-in-a-lifetime adventure. Ultimately, that's all you can ask from any sporting activity or event, regardless of the year.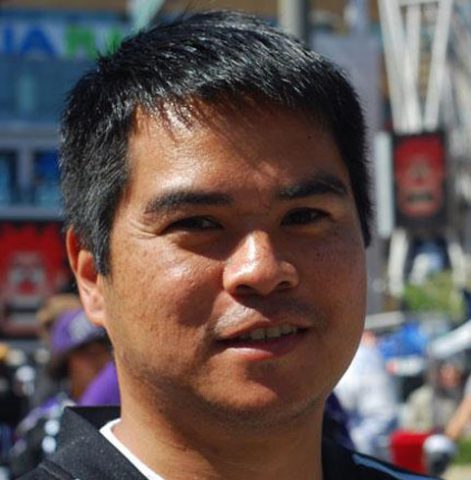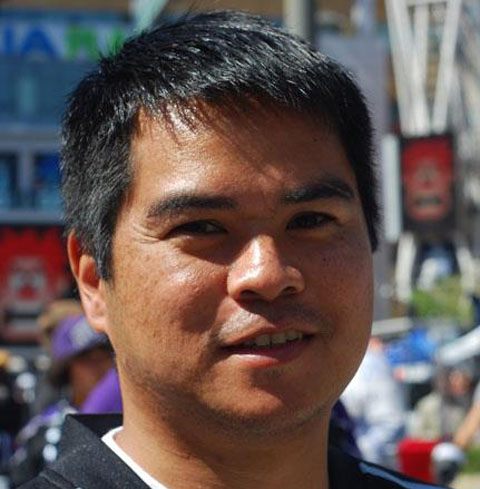 Edward de la Fuente | Itinerant Fan
I live for sports, and I love to travel. My biggest thrill is combining the two. I've been blogging about sports travel for more than a decade, and traveling for sports for twice as long.
About me | FAQ | Buy me a beer 🍺
Affiliate Disclosure
Please note that some of the links above are affiliate links, and at no additional cost to you, we earn a commission if you make a purchase. These recommendations are only for companies that we've used and have proven to enhance our sports travel experiences. To find out more about our affiliate partnerships, please read our Affiliate Disclaimer.