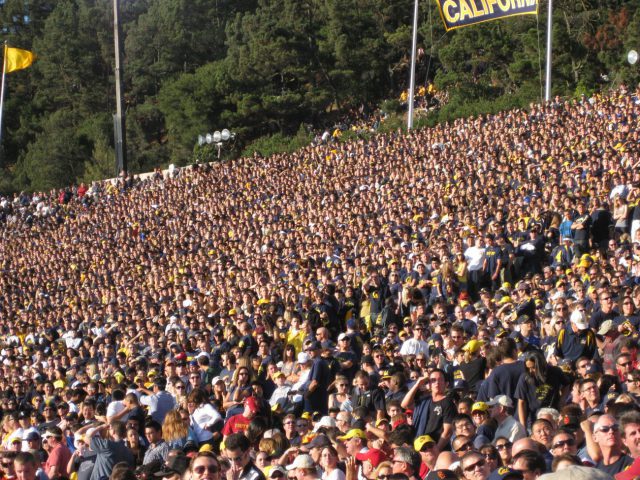 Let's face it, watching live sports costs money. So does traveling. And since my passion is sports travel, well, it's fair to say I've spent a LOT of money on that pursuit over the years.
But that doesn't mean I'm always paying through the nose. There are ways to save, or at least be cost-conscious, on everything related to sports travel. And there are ways that you can maximize the enjoyment of your sports road trip without always resigning yourself to breaking the bank.
To that end, I've collected a list of resources below that we think can help you manage your budget, and have helped me do so on my trips. Not all of them offer discounts, but they can help you save money by allowing you to more easily gauge the market and compare prices. After all, solid planning is the mark of the savvy traveler!
If a company or service you know and love is not on this list, it's because I haven't used it extensively enough to include it here. Drop me a line to let me know about it and I'll gladly review and consider it!
Disclosure: Please note that some of the links below are affiliate links, and at no additional cost to you, I earn a commission if you make a purchase. The recommendations made below are only for companies that we've used and have proven to enhance our sports travel experiences.
Game tickets
StubHub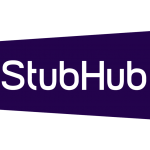 StubHub is pretty ubiquitous these days, so it's not like I'm unearthing a hidden gem here. While it's no longer the be-all end-all for resale tickets, it still has plenty of good uses. You can be reasonably certain you're seeing a wide enough array of listings to make a good judgment on value, and it also offers a value gauge to help you decide quickly if you're getting a good deal.
SeatGeek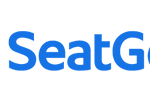 Of all the secondary ticket market options, SeatGeek has been the best tool for me in terms of getting good deals. Each listing is assigned a "Deal Score," a measure of of how much value you're getting vs. similar listings. It's a handy way of knowing if you're getting a good deal, whether you're buying tickets for the suites or the nosebleeds.
TicketIQ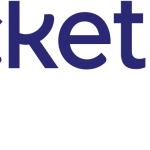 TicketIQ backs a lot of its listings up with a "low price guarantee," saying if you find a cheaper listing for similar tickets, it will refund you 200% of the price difference. But what we actually find more useful is its analytics on ticket price trends around the country, cited often in sports business stories. Follow the company's Twitter account for a regular dose of data, especially if you aspire to attend a big, championship-level event in the near future.
Ticketmaster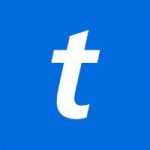 If you're like me, you probably don't go to Ticketmaster first when it comes time to buy tickets. Why resign yourself to buying at face value — usually with large additional fees — when there are often discounts to be had on the secondary market? You'd be surprised, though, to find that sometimes face value *is* the best deal out there, and often teams will offer discount codes for their tickets and make last-minute releases of available tickets through Ticketmaster. Don't forget that it also has its own resale platform.
Team mailing lists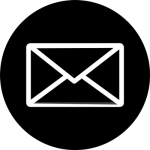 If you want to go to a certain game badly enough and you're planning well in advance, it pays to get on the email lists for the home team in question. This way you have access to presales, discount codes and packages that you wouldn't get through any of the secondary avenues. As more and more teams move their ticketing to proprietary platforms, this is increasingly becoming the most common way to get an inside track on tickets for coveted events.
Flights
Google Flights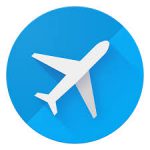 There's lots to love about Google's service, my hands-down favorite for tracking fares. You can enter your home airport and see which destinations are cheapest over a given time period; you can receive email alerts for a certain route if the fare changes to your liking; and, of course, you can compare fares by airline for your specified route and dates. It's pretty much my first stop whenever I begin planning a trip.
Kayak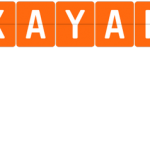 I've found Kayak useful not just for its flight search engine (which offers many of the same capabilities as Google Flights) but for its all-inclusiveness — you can use it to search fares for your flight, then rates for a rental car and then rates for lodging in your preferred area. It's my favorite site for getting the overall picture of what my trip might cost.
Southwest.com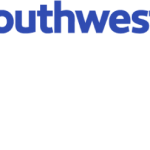 The favorite budget airline of many a frequent traveler does not allow its flights and fares to be viewed on third-party websites. So if you live in a market served by Southwest, no process of planning travel on a budget is complete without running a fare search on the airline's site. It's worth getting on their mailing list as they send out frequent fare sales, and they offer great perks for loyal customers, such as the companion pass — which I managed to earn for one year and found to be well worth it.
Lodging
Booking.com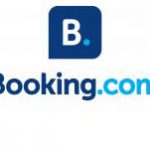 If you're looking to stay in a specific district or neighborhood within a particular city, Booking.com offers an easy-to-use interface that lets you visualize where hotel properties are on a map and how much they cost for your specified dates, allowing you to easily compare. It also makes ratings easily available and has an extensive selection of filters to help you narrow things down to your perfect lodging situation.
Priceline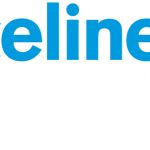 One of the pioneers of the set-your-own-rate model for reserving hotel rooms is a go-to service for last-minute accommodations, especially if you're going to a city where a popular event is being held and regular rates are through the roof. Bidding on hotel rates can reap some big savings. And while it's known for hotel rates, you can also bid on flights and rental cars.
AirBnb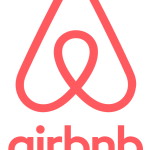 Renting out an AirBnb for your trip to see the big game should not be discounted. If you like the comforts of home, such as a full kitchen, or like to check out off-the-beaten path neighborhoods, or will be traveling with a large group, AirBnb is a fine option. Know, though, that most AirBnb owners are savvy enough to know when a big event is going on in their town and will raise their rates accordingly, so bargains aren't always there for the taking.
Hotel loyalty programs
If you travel a lot — especially if you do so for business — staying with the same brand each time really does add up. Any of the major brands will do, of course, and each one has a rewards program that rewards customers handsomely for their loyalty with perks such as free nights, elite membership status and more. Full disclosure: I've been a Marriott Rewards (now Marriott Bonvoy) member for nearly 20 years and have achieved lifetime elite status. So even though I usually bargain-hunt and won't turn down a good deal if I see it, I'll admit it's hard not to go with a Marriott property because of how they treat me every time I stay with them.
Parking
Parking Panda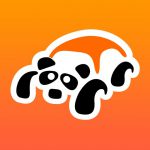 It used to be no problem leaving parking to chance at the venue. But these days, as venues impose huge spikes in their gameday parking rates and the prime parking spots get set aside for season-ticket holders, it's prudent to scout out bargain parking spots and, yes, pay for them in advance. That's where a service like Parking Panda comes in — it allows users to search for the cheapest lots and structures near a venue and purchase a spot before driving out. Think of it as SeatGeek for parking spaces, and for the truly budget-conscious, it's a service well worth checking out.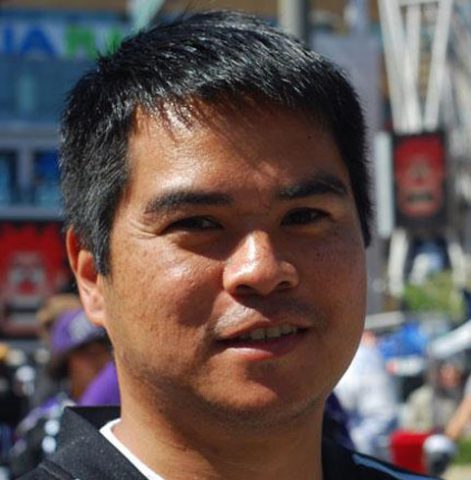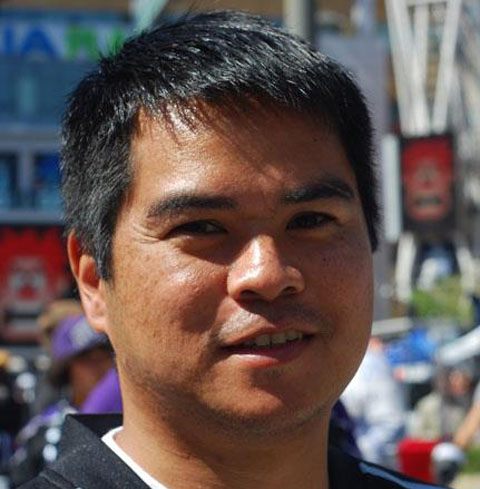 Edward de la Fuente | Itinerant Fan
I live for sports, and I love to travel. My biggest thrill is combining the two. I've been blogging about sports travel for more than a decade, and traveling for sports for twice as long.
About me | FAQ | Buy me a beer 🍺
Affiliate Disclosure
Please note that some of the links above are affiliate links, and at no additional cost to you, we earn a commission if you make a purchase. These recommendations are only for companies that we've used and have proven to enhance our sports travel experiences. To find out more about our affiliate partnerships, please read our Affiliate Disclaimer.