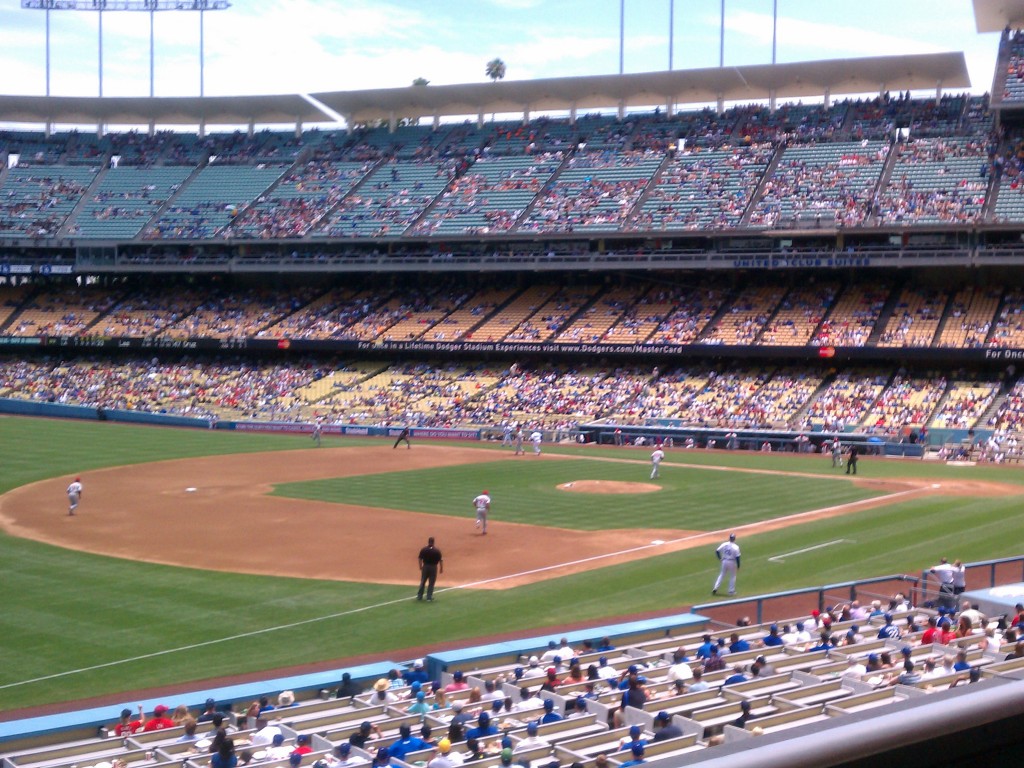 Dodger Stadium welcomed 3,861,408 baseball fans in 2022. That's 47,671 on average per game! This year, you can be one of them. Watch the famed Los Angeles Dodgers on their home turf and make your buddies jealous.
But before you go, make sure you're aware of Dodger Stadium rules to make the most of going to an MLB game. Never risk your ticket by doing the wrong thing. This guide can help you play by the rules.
Read on to find out more about the nuts and bolts of attending a game at Dodger Stadium!
Dodger Stadium rules on tickets
You can only buy digital tickets for Dodger Stadium these days. This cuts down on illicit resales and fake ticket production. You can buy digital tickets from the stadium's ticket office, the official website, or online brokers.
The stadium ticket office is open Monday to Friday from 10 a.m. to 5 p.m. and on all home game days.
You should remember that all transactions at Dodger Stadium, from tickets to food and drink, are now contactless. This is to speed up transactions and keep the stadium hygienic.
Note: Even with a ticket in your hand, you may be refused entry if you are intoxicated. Sure, game days are all about fun, but one too many before you enter could ruin it.
Dodger Stadium bag policy
Fans can bring bags into Dodger Stadium under strict conditions. You must take a clear bag equal to or less than 12″ x 12″ x 6″. This rule is in place to help security inspect items faster and keep everyone inside safe.
You can bring opaque bags into the stadium too, but they need to be tiny: 5″ x 8″ x 2″. This is about equal to a small handbag, wallet, or purse, so you can only take the absolute basics with you, i.e., ID and credit cards.
Coolers, backpacks, beach bags, and any other types of carrier are prohibited at Dodger Stadium. You will struggle to store your bag if it defies the Dodger Stadium bag policy; there are no lockers in the stadium! Bring possessions at your own risk if they are in anything other than a clear bag.
Food and drink
To save a bit of cash at MLB stadiums, you can take your own snacks with you. However, there are rules on what and how you carry your goodies into Dodger Stadium.
All food and drink need to fit in your clear bag, so you are limited on how much you can take in. A few snacks and tasty beverages should keep you going though, and the allowance is per person, so share with your buddies.
You can take any food you like into the stadium.
Glass bottles and metal cans are prohibited for safety reasons. All drinks must be non-alcoholic. Plastic drink bottles must be unopened with their factory seals intact.
Still hungry?
You have a wide choice of concession stands and restaurants at Dodger Stadium. Many are worth the journey to the stadium by themselves! Here are some of the most popular at the field level:
LA Cheesesteak and LA Grille
Dodger Dog Traditional
Sweet Chick
Elysian Park Grill
Dunkin' Donuts
Trolley Treats
Flamin' Hot Corner
CPK
Think Blue BBQ
Hornitos Cantina
You will find more food and drink options in the center field plaza, left- and right-field pavilions and on the loge level. The highest concentration of delicious treats is at field level though, but check out the other areas if you have time!
Smoking and vaping
Dodger Stadium is a smoke-free venue, so smoking is prohibited. The same applies to vapes, so ensure everyone can enjoy the game. There will be children present, so we need to keep the air clean.
Parking areas around Dodger Stadium are also smoke and vape-free. You may find the designated smoking area by the third-base gate; ask an usher for directions if you wish to smoke or vape.
Pets
Pets are prohibited on normal game days. However, if you want to share the game with your beloved pup, Dodger Stadium hosts Pups in the Park once a year. This is quite an event, with games, activities, and puppy parades.
Seats will be in the right field for these special game days.
Permitted extras
Still and video cameras are allowed into the stadium, but you must only capture the game for personal use. Security may deem high-end DSLR cameras to be professional. The maximum lens length you can take in is 6-inches.
You can take baseball gloves into Dodger Stadium. Fans do this in the hope of catching a ball hit or tossed by one of their favorite players. In fact, here is a recent story about a fan whose dream came true.
Signs and banners are prohibited. Clothing with political, offensive, or discriminatory content is also prohibited.
Items like flares, fireworks, and strobe lights are banned in MLB stadiums. Weapons and poles of any length are also prohibited. Although it rarely rains during baseball season in Southern California, you'll have to leave your umbrella in the car.
Parking policy
Prepaid parking is key when going to an MLB game — especially when visiting Dodger Stadium and its notoriously crowded parking lot. Here are a few things to remember if you're going to an MLB game by car.
Prepaid parking spots are available up to three hours before the scheduled first pitch. To ease congestion, it is wise to have your ticket or credit card prepared as you get to the parking lot. The attendants refuse cash, so make sure you have your card handy.
For fans with a disabled pass, you can park in any free space in the parking lot, but this does operate on a first-come-first-served basis.
You can pass the parking gates 2 1/2 hours before the game starts. The stadium gates open two hours before the game starts.
Visiting Dodger Stadium soon?
Now you know the Dodger Stadium rules, you can focus on enjoying the game! We hope this Dodger Stadium guide gets you to the field.
Subscribe to the Itinerant Fan newsletter for more sports travel tips, tricks and advice!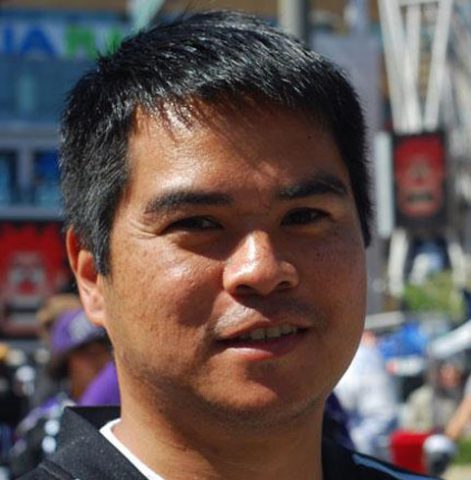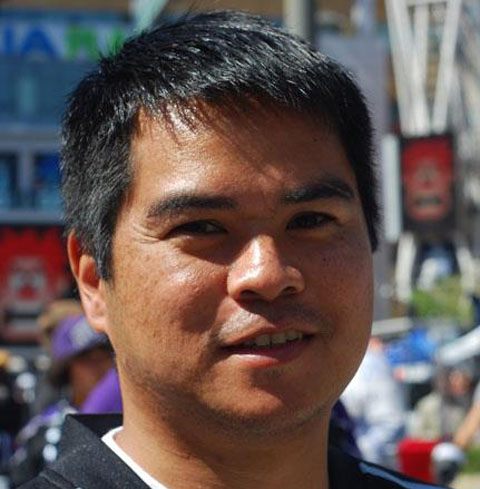 Edward de la Fuente | Itinerant Fan
I live for sports, and I love to travel. My biggest thrill is combining the two. I've been blogging about sports travel for more than a decade, and traveling for sports for twice as long.
About me | FAQ | Buy me a beer 🍺
Affiliate Disclosure
Please note that some of the links above are affiliate links, and at no additional cost to you, we earn a commission if you make a purchase. These recommendations are only for companies that we've used and have proven to enhance our sports travel experiences. To find out more about our affiliate partnerships, please read our Affiliate Disclaimer.